End of Grey
reviewed by Russ Breimeier

Copyright Christianity Today International

2006

1 Jun

COMMENTS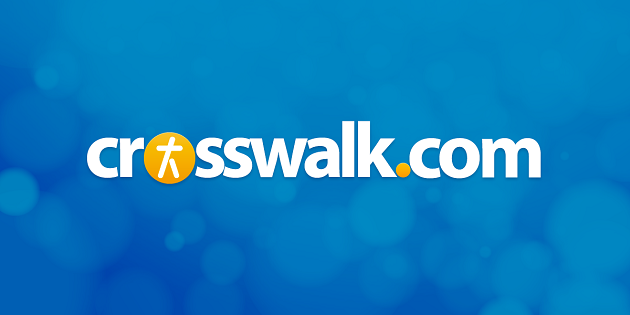 Sounds like … the same sort of melodic hard rock and nü-metal favored by such bands as Disciple, Nickelback, Seventh Day Slumber, Crossfade, Day of Fire, Breaking Benjamin, and Kutless
At a glance … though Decyfer Down is good at what they do, their style and songs offer nothing distinctive in light of so many other similar sounding metal bands, both recent and classic
Track Listing
Break Free
Life Again
Fight Like This
Burn Back the Sun
I'll Breathe for You
Walking Dead
Here to You
Never Lost
No Longer
Vanity
The somewhat cryptic name for this hard rock band from North Carolina comes from their desire to interpret truth based on God's Word while stripping it down from religious formalities. Similarly, their album title End of Grey reflects their goal of clarifying life into black-and-white. Brothers Caleb (vocals, bass) and Josh Oliver (drums) are pastor's kids, and guitarists Brandon Mills and Chris Clonts also come from Christian homes, but all shared a need to recharge their faith and make it their own, forming Decyfer Down four years ago. As such, they feel called to reach others "burned by religion," while also playing for the churched.
The album may be the End of Grey, but there's no end to the generic melodic metal on this disc. Yes, "Life Again" is burning up the Christian rock charts, and for sure, Decyfer Down does it well with hard-hitting riffs and the occasional classic guitar solo ("Walking Dead," "No Longer") over a slamming rhythm section. But in light of recent efforts by Disciple, Seventh Day Slumber, Day of Fire, Kutless, and so many others, there's a strong sense of "been there, done that," with typical themes about finding the true cure for emptiness inside ("Break Free"), new life in Christ ("Walking Dead"), and leaving shame behind ("No Longer").
At least Decyfer Down's lyrics are clearly Christian, yet still broad enough to be accessible to nonbelievers. "Never Lost" is effectively derived from the Psalms in conveying the boundless love of God, and the strongly melodic ballad "Here to You" beautifully reveals God's love for each of us. But in a song about finding solace in Christ's unconditional love, what exactly does it mean to "Burn Back the Sun" anyway? The target metal audience will still like this album, but it firmly establishes Decyfer Down as a follower in the genre, not a leader.
Copyright © Christian Music Today. Click for reprint information.