Even More
reviewed by LaTonya Taylor

Copyright Christianity Today International

2004

1 Jun

COMMENTS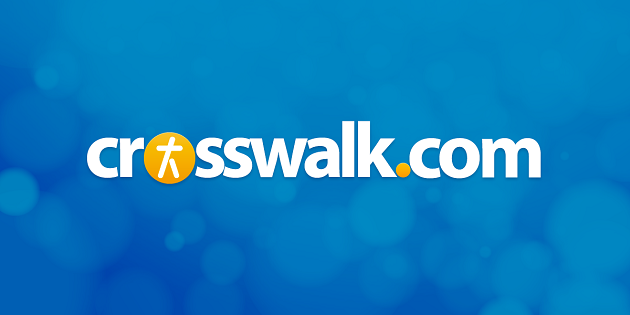 Sounds like … classic Christian pop along the lines of Michael W. Smith or Steven Curtis Chapman, with some soul and funk-infused moments
At a glance … Evans' debut is solid, using the best of the glossy pop blueprint and tweaking it for his unique artistic purpose.
Track Listing
You Know My Name
Fearless
Incredible
I Love You
Even More
The One
Unity (We Stand)
Everything In Me
Just Like You
Restore Me
Here's My Life
Come Home
Be Still
Anthony Evans is a member of the new class of up-and-coming voices in Christian pop. The Dallas native, a lifelong vocalist, toured recently as a backup singer with friend and mentor Kirk Franklin. He's also appeared in places as diverse as church conferences, The Tonight Show, Soul Train, and the Grammy, Stellar and GMA awards.
Evans' solo debut, Even More, includes guest appearances from Kirk Franklin and Crystal Lewis. He also shares songwriting credits with well-known artists like Ginny Owens, Natalie Grant, and David Mullen, among others.
"You Know My Name" starts the album with Latin-flavored guitar, serpentine strings, and hints of funky rock. Evans' voice here is smoky and agile, a hint of rasp adding a sense of mystery and vulnerability to the lyrics: "You hold the stars in place/Order time and space/And yet you know my name/You hold me in your hand/Help me understand/Your love will never change/'Cause you know my name."
"Fearless," "Even More," "Here's My Life" and "Come Home" have hints of '90s-era Steven Curtis Chapman and Michael W. Smith, using the familiar combination of guitar-and-piano driven music, short verse and soaring chorus and bridge.
Franklin joins Evans for "Incredible," a midtempo, slightly churchified track featuring funky guitar and organ. Playful moog accents give the song a light, faux-retro feel, and soulful background vocals add energy. "I Love You" is one of the highlights, a smart, groove-able pop/R&B song with lyrics focused on how Evans' enjoyment of God's everyday gifts points him toward the giver.
"The One," another high point, has a slightly Fosteresque pop feel, aided by evocative piano, acoustic guitar and gently arranged strings. Energized by forceful bass guitar, it builds gradually to a dramatic chorus, backed by a solid corps of vocals.
"Everything in Me" has a thumping, danceable vibe. Jovaun and Jerard Woods team up with Evans, adding sharp, edgy background vocals in this slightly ethereal dance-pop number. "Just Like You" is Evans' moving, simply accompanied tribute to his father, the well-known pastor Dr. Tony Evans. Confessional and intimate, "Restore Me" is a lush, fulsome ballad, showcasing the depth of Evans' emotional range and his vocal agility and clarity. If there's a "saaaang, son!" song on the album, this is it.
The message of "Unity" is timely, vocal arrangements are solid, and Crystal Lewis is great. Unfortunately, it's a missed opportunity to do something fresher. From the "marching" tempo and progression from lead vocal to duet to the spoken segment by Kirk Franklin to the addition of the gospel choir, you've heard this song before.
Even More is a satisfactory debut from a promising artist. Though not completely original in concept or lyrical sentiment, it displays a mastery of the form, with occasional flashes of novelty. In some ways, Even More is comparable to the recent debut of R.J. Helton—both feature strong vocals and a fairly familiar pop sound from experienced vocalists and budding songwriters whose continuing development is likely to lead to the longevity and acclaim enjoyed by their heroes.