Every Move I Make
reviewed by Russ Breimeier

Copyright Christianity Today International

2004

1 Aug

COMMENTS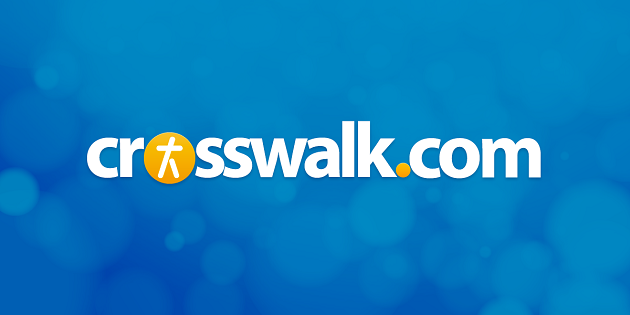 Sounds like … modern worship blending pop, rock, and electronica that emulates various albums from Vineyard and Passion
At a glance … it's not as fresh sounding an album as it should be, but much of Every Move I Make will remind listeners of the indelible mark David Ruis has left on the modern worship movement
Track Listing
Every Move I Make
You're Worthy of My Praise
We Will Dance
Let Your Glory Fall
His Love
Rest in His Promise
Mercy Is Falling
Sweet Mercies
Faithful
Lily of the Valley
Whom Have I but You
Amen
Wash over Me
Just a few years ago, it seemed a good idea to make songwriter-focused worship albums, calling attention to the consistently strong work of today's best worship writers. Today, I wonder if these don't also make reluctant celebrities out of church leaders, forcing them to deal with the pressures of writing hit songs. It's something to consider with Every Move I Make, which marks the launch of the new Vineyard Voice Series, commemorating the music of key worship leaders such as David Ruis.
The album purportedly features new renditions of Ruis's best-known songs. A few of them sound dated, however, none more so than the popular title track—a rare instance when the original writer's version sounds dull and lifeless compared to the spunkier covers over the years. Many others fare better, including the confessional "Sweet Mercies," the flowing "His Love," and a dance rock hybrid of "You're Worthy of My Praise" that ditches the usual call-and-response format. There are additionally two new songs that show Ruis still has the skills to make good modern worship. "Rest in Your Promise" is a powerful rock anthem resembling "You Are My King (Amazing Love)," while "Amen" delivers an intriguing (if not overwrought) industrial rock/worship hybrid.
Ruis is occasionally a bit too melodramatic and the album would have benefited from some fresher sounding arrangements in a few instances. But Every Move I Make is ultimately a good testament to Ruis's soaring worship anthems over the last 15 years, showing his willingness to mix it up a bit by dabbling with differing musical styles—rock, pop, and electronica in particular. He's one of the modern worship pioneers, so it's rather surprising it's taken this long to pay tribute.