Every Young Woman's Battle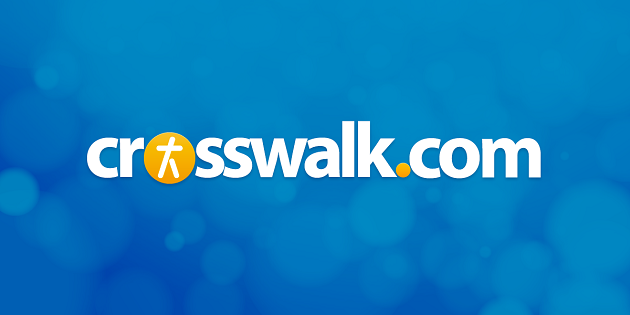 Sounds like … the top Christian pop/rock songs about romance and purity by such artists as Rebecca St. James, Superchic[k], Jaci Velasquez, ZOEgirl, and Nicole C. Mullen.
At a glance … the project culls together fine songs from the past five years of Christian music, but not all of them neatly fit the purity theme, and it offers nothing that many people don't already own.
Track Listing
Wait for Me—Rebecca St. James
I Promise—Jaci Velasquex
Dismissed—ZOEgirl
Honest—Rachael Lampa
Barlow Girls—Superchic[k]
Everybody Listen—Inhabited
Exodus (Faithful)—Bethany Dillon
The Ring—Nicole C. Mullen
Sacred—Jill Phillips
Waiting in the Wings—Point of Grace
Breathing In—Sarah Brendel
There have been a number of albums with book tie-ins since 1995's release inspired by Oswald Chambers' My Utmost for His Highest, and not all of them are created equally. Some offer original music, while others merely repackage previously released material. Some feature artists you've never heard of, while others brim with established talent. Every Young Woman's Battle, inspired by Shannon Ethridge's 2004 bestseller of the same name, is of the latter variety on both counts—a compilation of songs about purity of mind, heart, and body by many of today's top female Christian artists.
Naturally, the album includes Rebecca St. James' signature hit "Wait for Me." Also included are Jaci Velasquez's romantic ballad "I Promise," ZOEgirl's teen pop single "Dismissed," and Nicole C. Mullen's lesser-known R&B-styled purity message, "The Ring." And of course, there's Superchic[k]'s popular "say no to casual dating" rock anthem "Barlow Girls." (On that note, it's surprising that the bandBarlowGirl isn't on this album, considering their current popularity, their outspoken purity stance, and their contract with the same record label.)
Some of the inclusions are more a stretch than others. Jill Phillips' gorgeous ballad "Sacred" is broad in subject, yet perfectly appropriate for the purity theme. But tracks by Point of Grace, Bethany Dillon, and Rachael Lampa could be interpreted to fit on an album of nearly any theme. It also would have been nice to offer something new here—songs by new artists Inhabited and Sarah Brendel are just as easily found on their respective releases and legalized download sites. A decent compilation, but rather than settling for less, Fervent should have taken the time to make this something special and worth waiting for.
Copyright © Christian Music Today. Click for reprint information.