Everyday People
reviewed by LaTonya Taylor

Copyright Christianity Today International

2004

1 Sep

COMMENTS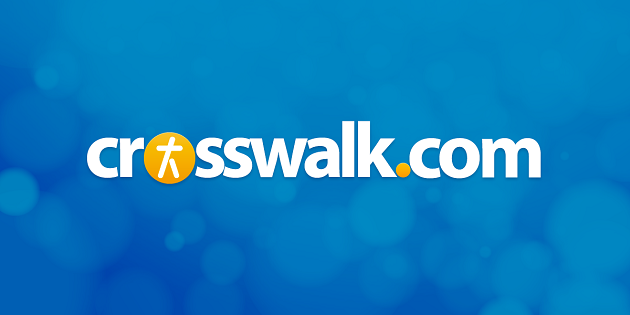 Sounds like … An eclectic blend of "funkabilly," some adult contemporary ballads, a little bit of dance pop, and some R&B
At a glance … Everyday People is an emotional journey through everyday moments sanctified by faith
Track Listing
Everyday People
I Am
Message For Ya
This This
Music of My Heart
Bye Bye Brianna
Dancin' in the Rain
The One
Gon' Be Free
Without You
Deity
It's About Us
Valorie
**Every Nation
Nicole C. Mullen's Everyday People follows 2001's Dove Award-winning and Grammy-nominated Talk About It, 2002's Christmas in Black and White, and last year's Live from Cincinnati: Bringin' It Home. It's an eclectic blend of Mullen's trademark "funkabilly," some adult contemporary ballads, a little bit of dance pop, and some R&B.
In many ways, listening to this album is like entering someone's life through her photo album. Mullen presents aural snapshots of people and moments of her life. As in any photo album, the collection is varied, sometimes quirky, and always telling. Each song captures an overarching truth revealed through an ordinary moment made extraordinary by the greater meanings imparted by faith.
The album begins with a rock-rumbling, brassy cover of Sly and the Family Stone's "Everyday People," which is followed by the reflective, guitar-driven "I Am," with a soaring climax reminiscent of Mullen's hits "Redeemer" and "Call on Jesus." Bootsy Collins joins Mullen for "Message For Ya," a playful, kitschy-funkalicious cut with a strong message (in English and Spanish) about sharing God's love tucked in amidst the bouncing bass line. An on-the-phone interlude bridges this "Message" and "This This," a hip-hop flavored song about being oneself.
Mullen slows things down again with the sparkling adult contemporary "Music of My Heart," which uses the metaphor of a guitar for one's life as an instrument restored for God's use. Lyrics include: "Creator of all that is lovely/ Write a tune upon my heart/And when You're finished will You play me/ Like a beautiful guitar." Here her voice is clear and soft, then passionate and powerful. "Bye Bye Brianna" is an arresting tribute to a seven-year-old fan who died tragically. It's at once haunted and hopeful, tender and funky. It culminates in a joyful, gospel-shout-flavored vamp that anticipates a reunion with loved ones who've passed on.
"Dancin' in the Rain" is smooth R&B reminiscent of CeCe Winans in her Everlasting Love phase, while "The One" interlaces different names of God with energetic dance-pop. "Gon' Be Free" refers both to the current plight of the Trokosi slaves in Ghana and the mental and spiritual freedom Christians need. The meditative "Without You" is a worshipful, easygoing reflection on the pleasures of life and God's grace.
"Deity" is a spoken-word psalm, a personal Nicene creed of sorts, that ends with the gurgles of Mullen's youngest son. "It's About Us," co-written with husband David (who handles most of the production on the album), is an ode to their marriage, and "Valorie" was written for brave women who overcome poverty and domestic violence. A hidden track, "Every Nation," blends an Appalachian-sounding fiddle, a banjo, spicy horns, and the voices of children and people speaking in several languages over a drum machine.
Everyday People is full of emotional ups and downs. One moment you're chuckling at you-go-girl lyrics or the telephone interlude, and then you're sobered by the gravity of the issues raised or pierced by joy or grief. But if you're up for the ride, it's worth it.