Everything Counts: Worship Songs for Radical Living
reviewed by Andy Argyrakis

Copyright Christianity Today International

2004

1 Aug

COMMENTS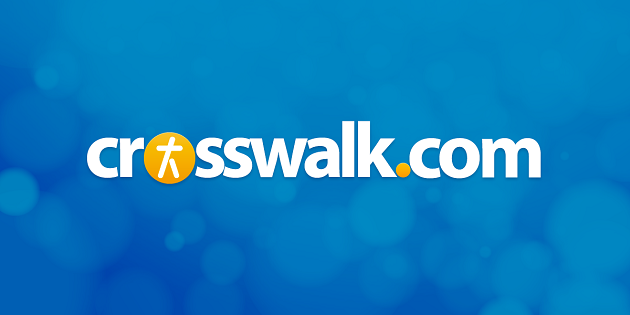 Sounds like … a modern praise compilation inspired by My Utmost for His Highest and filled with today's cutting-edge worship leaders
At a glance … the songs are mostly solid, inspirational and fulfill the project's purpose, but there's really nothing new to be found here
Track Listing
"I Need You"- By the Tree
"King" - Tree 63
"You Give Me Life" - Jason Morant
"This Fragile Breath" - Todd Agnew
"Famous One" - Sonicflood
"Everything You Are" - Big Daddy Weave
"Lay It Down" - Dave Lubben
"At the Foot of the Cross" - Kathryn Scott
"Little Kingdom" - Michael Gungor
"More Like You" - Lincoln Brewster
"This Is My Life" - Desperation
"Evermore" - United
Oswald Chambers' classic devotional, My Utmost for His Highest, has not only been a longtime best seller, but it has also spawned two soundtracks featuring some of Christian music's top names. Now comes another version of the book adapted specifically for students called Everything Counts—and as part of the franchise, a CD soundtrack called Everything Counts: Worship Songs for Radical Living.
The project successfully pools relevant artists whose songs and style connect with youth, from the progressive pop of By the Tree's "I Need You" to the live roar of United's "Evermore." There's also Jason Morant's Brit-pop stylings in "You Give Me Life," Todd Agnew's gravelly rock ballad "This Fragile Breath," and Lincoln Brewster's guitar intricacy during "More Like You." Additional familiarity comes with Big Daddy Weave's acoustically slanted "Everything You Are" and Tree63's alternative rumbler "King." There's also Sonicflood's take on "Famous One," but it would've been better to include the superior original version by Chris Tomlin.
All in all, it's mostly good, but these songs have all been heard before, making it seem more like a cut-and-paste effort than an actual conceptually sculpted album. Yes, the songs do fit the theme, but the CD would've been more powerful with original cuts specifically crafted with this devotional in mind. Still, hopefully the disc will fulfill its goal of getting teens excited about God and hooked into Chambers' life-shaping words.