Exit East
reviewed by Russ Breimeier

Copyright Christianity Today International

2005

1 Jan

COMMENTS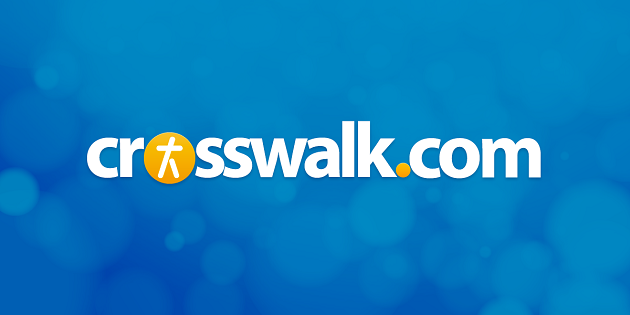 Sounds like … the catchy-though-sometimes-generic pop/rock of bands such as Matchbox Twenty, Luce, Train, Building 429, and Gavin DeGraw.
At a glance … like Matchbox Twenty, Exit East has a flair for melodic hooks and likeable pop/rock, along with a tendency to rely too much on their musical influences and bland lyricism.
Track Listing
I Will Save You
All of This
Crazy
In Spite of Me
Mad Mad World
The Way You Are
Me from Here
With You
Non-Fiction
Romans 5 (Only Through)
Holy
Vocalist Jason Foust, guitarist Jon Stanley, bassist Mitch Brooks, and drummer Chris Lindsey have been playing together around Atlanta as Exit East for a little over five years; some of them even grew up together as childhood friends. It's afforded them the opportunity to gradually build a following and network within the music industry (including fellow Atlanteans Third Day) before finally signing with Fervent Records to release their self-titled debut.
It's inevitable to compare Exit East to Matchbox Twenty, which has a talent for catchy hooks and melodies, but is ultimately known more as a lightweight radio band than as one of the all-time great rock bands. Exit East is a dead ringer for Matchbox's enjoyable, albeit generic, pop/rock; indeed, on EE's official site, Foust cites Matchbox as a key musical influence. He's got a pretty good lead vocal with a wide range that sounds like a cross between Rob Thomas and Kevin Max. Songs like "I Will Save You" and "In Spite of Me" resemble Matchbox hits like "Angry" and "Unwell." On top of that, the first single "All of This" is a lot like Luce's minor hit "Good Day" with its horns and slight shuffle—but what's with the pointless piano solo at the beginning of the track?
This band (like so many others in Christian music) could benefit from some more original and insightful writing. Too many of the album's songs stem from the theme of God not being what we expected, or else focus on his unconditional love. Both are noble themes that are accessibly worded, but we've heard it all before—is there nothing new to say about those subjects? We also get another worship song called "Holy" with words straight out of nearly every other Christian pop song ever titled "Holy," though there is admittedly something infectious about the melody and production of the chorus.
A couple nice twists are found in "Non-Fiction," suggesting that life is painful so we'll rely on God more, and "Romans 5," which puts most of the chapter to music as a concise summary of the gospel—hardly the first time Scripture has been put to music, but this example works very well.
Simply put, if you're a Christian who really likes the pop/rock of Matchbox Twenty and Train, this band's for you. But take a pass if you find those groups too formulaic sounding, or if you can't get past Christian bands that rely on derivative lyricism. I only wish Exit East didn't sound so restrained on this album; I've seen them live, and they're certainly capable of rocking out. As produced by Otto Price (BarlowGirl, Jeff Deyo), the band still sounds strong, but with that overly polished production that makes them perfect for Christian radio. There's talent here and I believe Exit East is capable of more, but the trick will be whether they can emerge from the molds of their musical influences and let loose.
Copyright © Christian Music Today. Click for reprint information.