Exit Lights
reviewed by Russ Breimeier

Copyright Christianity Today International

2006

1 Sep

COMMENTS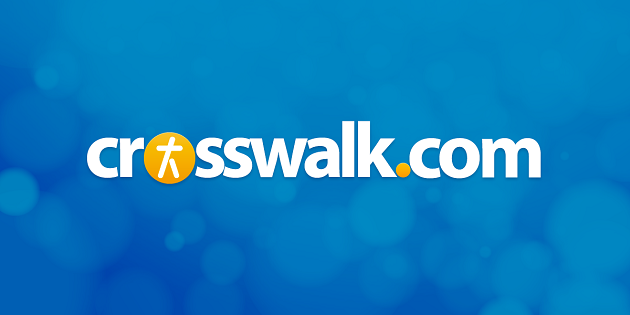 Sounds like … the band's electronic flavored nü-metal rock, remixed with even more programming to create that strange place where Thousand Foot Krutch, Simple Plan, Incubus, Duran Duran, early Skillet, and *NSYNC coexist
At a glance … this amalgamation of Falling Up's various sound components is designed to whet the appetite of fans until the next album in 2007, but is it really something they'll be clarmoring for?
Track Listing
Islander
Exit Calypsan (Into the Ice Cave)
Escalates (Aceramic)
Broken Heart (Ghosts of Seaside)
Circlewinds
Moonlit (Neon Predator)
Bittersweet (A Jedi Force)
Third Lake
Searchlights (Indoor Soccer)
Fearless (250 and Dark Stars)
Contact (Complexus)
Exhibition (Epoison)
Cascades (From the Forest Cascadia)
Ah, the transitional album, formulated to strike while the iron is hot. Falling Up did quite well with their 2004 debut Crashings, and are still riding high with 2005's Dawn Escapes. As fans await the next album in 2007, the Oregon band offers Exit Lights, a remix collection of songs from the first two efforts, intended to show them in a "more party, upbeat fashion," with the help of guest producers like tobyMac, Trevor McNevan (Thousand Foot Krutch), and Falling Up vocalist Jessy Ribordy.
There have always been some electronic touches in the band's lite nü-metal style. Radio hit "Contact" was fairly programmed sounding to begin with before getting souped up for this album. But new versions of "Searchlights" and "Cascades" are natural progressions of the originals, with synth parts that add vibrancy to Falling Up's guitars. McNevan softens "Fearless" to piano and programming with hints of hip-hop, and it surprisingly works in spite of the radical sonic overhaul. "Islander," a new track offering a taste of what the next album might sound like, resembles early Skillet with its comfortable blend of rock and electronica, expertly produced by Tedd T (Mute Math).
Other mixes are more woefully miscalculated. "Bittersweet" is a little too much of an electronica departure, as is the spacey sparseness of "Moonlit." Worse are "Broken Heart" and "Escalates," which sound less like Simple Plan-meets-Incubus, more like whiny teen pop a la *NSYNC and Plus One. There are also short, forgettable instrumental tracks ("Circlewinds," "Third Lake") that resemble the incidental music performed with piano and keys found on a movie soundtrack or New Age album.
All this, plus free-verse poetry by Ribordy in the album's packaging, begs the question: Is a departure like this really what fans want? Perhaps for some, but Exit Lights might have worked better as a side-project indulgence for Ribordy and company, rather than an experimental diversion that reinvents a rising band's sound.
Copyright © Christian Music Today. Click for reprint information.