Extreme Days soundtrack
reviewed by Russ Breimeier

Copyright Christianity Today International

2001

1 Jan

COMMENTS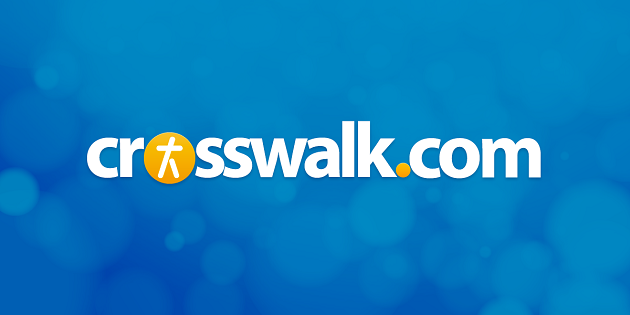 Extreme Days is a new movie to be released this fall from Providence Entertainment. (Note: the film was originally slated for an April 2001 release, hence the arrival of the soundtrack — don't worry, the movie is good!) It's about four guys about to graduate from college, who take one last road trip up the West Coast to partake in a variety of extreme sports (snowboarding, surfing, biking, skateboarding, etc.). Along the way, they meet a girl who joins them in their sports, and they all learn some life lessons about themselves in the process. I was privileged to see part of a screening for this movie at a recent youth conference, and it's well filmed, quite funny, and has some good Christian messages at the heart of it. But I'm supposed to be a music critic here, so what about the soundtrack?
For the most part, the Extreme Days soundtrack features previously released recordings that fit with the overall hip-hop/metal/punk/modern-rock style of the album—it's music that one has come to associate with the MTV sports mentality. Some of the more popular tracks included are Earthsuit's "One Time," Audio Adrenaline's "Good Life," Newsboys' "Entertaining Angels," P.O.D.'s "Selah," and tracks by Fold Zandura, PAX217, Bleach, John Reuben, and Fanmail.
There are three particular highlights to the soundtrack. Two are examples of what we can expect from the upcoming solo projects from two of the members of dc Talk. Toby Mac's title track is an intense, quasi-hardcore mix of hip-hop and metal. Think dc Talk with a lot more edge and you're close or, for a direct comparison, check out his contribution to the new recording of "God Is Not a Secret" on the Newsboys' Shine: The Hits album. Then there's "Loss for Words," the contribution from Tait (as in Michael of dc Talk). Taken directly from his forthcoming album to be released this summer, Michael Tait's solo work is guitar-driven melodic rock, not too unlike Pete Stewart's solo album or other modern acts like Luna Halo or Audio Adrenaline. The third new track on the album is "We're Takin' Over" from Jamie Rowe, the lead singer and guitarist for Guardian. It's very similar in style to Toby Mac's track (hip-hop meets modern rock), but it's also a little reminiscent of some of Guardian's recent work. All three songs are exciting (I have restored confidence in at least two of the upcoming dc Talk solo projects) and fit in well with the rest of the music on the album.
Not all movies are helped by a soundtrack (the recently released Left Behind soundtrack reeks marketing ploy to me). But a movie like Extreme Days is basically a big music video with a plot, so a soundtrack is almost required. This is music to surf, bike, snowboard, parachute, bungee jump, or drink Mountain Dew to—and for the most part, like the sports themselves, it's not for the faint of heart. Not to say that this is the loudest thing I've heard either, but it's a verifiably youth-targeted soundtrack. The soundtrack is successful to me because it satisfies the tastes of its target demographic, the roster of songs/artists are very good (no fluff), and it lends itself to the movie. Now just be sure to check out the film when it releases on April 20 … and remember to wear a helmet while skating to the theater.
Copyright © Christian Music Today. Click for reprint information.