Extreme Days Soundtrack Includes New Song from Toby
Matthew Turner

Music and Entertainment Editor

2001

12 Feb

COMMENTS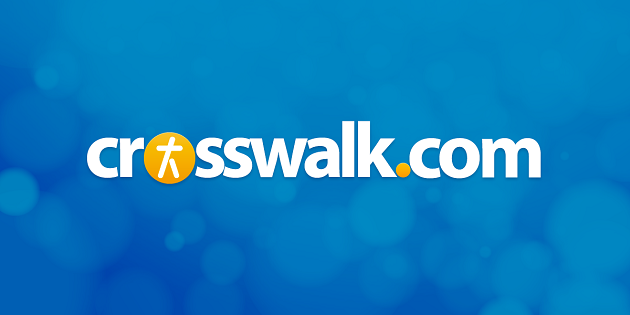 Review:
Extreme Days,
Various Artists
Extreme Days
, the soundtrack to the movie of the same name that comes out this fall, is a musical collage from
Christian music
veterans as well as up-and-coming new artists. The movie is a full-length motion picture about extreme sports, including skate boarding, roller blading, surfing and snow boarding. The album features
Toby
and Tait of
DC Talk
, P.O.D., Newsboys, John Reuben, Audio Adrenaline and many more urban, rock and hardcore acts.
The album opens with a phenomenal new track from Toby McKeehan. The title track,
Extreme Days
, is reminiscent of Toby's work on the DC Talk
Jesus Freak
album. It's great to hear Toby get back to the music he is passionate about. This song is high-energy rap core.
Other highlights include Earthsuit's
One Time,
which is an island-influenced rock song. If you haven't heard this band, they are wonderfully creative. The song is a mix of reggae and rap. The band East West with
SONG X,
by the band East West, is another cool pop/hardcore song. Both of these songs are well produced and should add a great deal to the movie. It's not very often that Christians create art that can stand on its own in the mainstream market, but these bands have done it.
There are some previously recorded songs on this soundtrack that are good and worth mentioning. Although somewhat over-used, the Newsboys'
Entertaining Angels
is included, as well as John Reuben's
God Is Love
.
Unfortunately, the rest of the album is not quite as good. Michael Tait's song sounds like a bad remix of Amy Grant's
Lucky One.
The two instrumental selections are too dramatic for this album. For example,
Jessie and Brian
is a grave, quiet song that contrasts with the energy of the rest of the album. I have no problem with the producers using the song in the movie, just don't put it on the soundtrack. It doesnt work.
Extreme Days
is not quite "extreme," but it's one of the better soundtracks Ive heard in recent months.
B-
By:
MT