Facing the Giants
reviewed by Russ Breimeier

Copyright Christianity Today International

2006

1 Oct

COMMENTS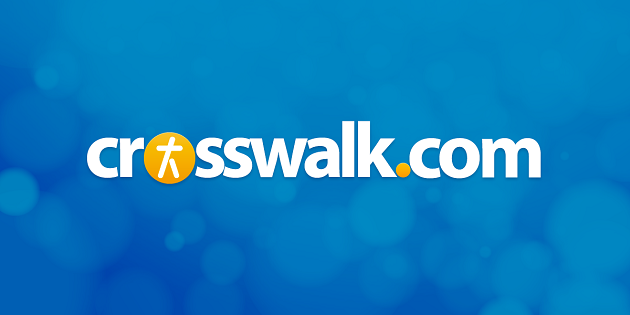 Sounds like … a mix of pop and soft rock from the likes of Third Day, Casting Crowns, and Bebo Norman, with some simply recorded film score
At a glance … cheaply produced instrumental scoring and dated Christian pop/rock singles with loose association to the movie do not add up to a compelling film soundtrack
Track Listing
Come Together–Third Day
Voice of Truth–Casting Crowns
Score 1–Opening Scene
Finding You–Bebo Norman
Score 2–Opening Credits
Completely–Ana Laura
Score 3–Death Crawl
Come on Back to Me–Third Day
Never Give Up–Josh Bates
Score 4–Championship Game
With You–Mark Willard
Score 5–Brooke Tells Grant About the Baby
A grassroots production through and through, Facing the Giants garnered mixed reviews from Christian and mainstream press alike, but that hasn't affected the film's success. Despite limited distribution, it has earned more than $3 million despite a $100,000 budget. Unfortunately, the low budget is also apparent from the soundtrack, which like the film's story of an underdog football team is a little too predictable for its own good.
For starters, it all feels rather dated. The songs from Casting Crowns, Bebo Norman, and Third Day all come from albums at least two years old—"Come Together" was a hit in 2001. It'd be another matter if these were longtime classics that truly proved invaluable to the film's narrative. The album also feels like an excuse to promote freshman artists like Ana Laura and Josh Bates. It's as much a Provident music sampler as it is a soundtrack. The only song not previously released is "With You," offering clichéd Christian AC and homemade production from film composer Mark Willard.
Speaking of, the original score doesn't provide incentive either. With approximately ten minutes over five tracks, the instrumental pieces are more comparable to the average video game soundtrack. You'd think that the high point would be "Championship Game," but it's quite the opposite, marred by cheap sounding keyboard horns and programmed drums. Standing out with French horns and a sentimental melody, the best is also the most awkwardly titled, though at least there's no confusion which scene "Brooke Tells Grant About the Baby" refers to—not to mention the fact that the song title gives away a key plot development in the movie.
It bears mentioning that this isn't a critique of the previously released songs, but whether they combine with the score to yield a good movie soundtrack. Most all of them can be found on better albums or downloaded individually at iTunes, and because the score isn't substantial enough in quantity or quality to recommend buying, I'm forced to rule this a fumble.
Copyright © Christian Music Today. Click for reprint information.