Faith: A Hymns Collection
reviewed by Christa Banister

Copyright Christianity Today International

2006

1 Oct

COMMENTS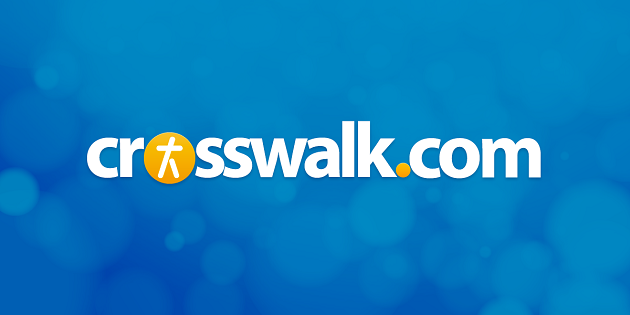 Sounds like … what Avalon does best: rich, soulful pop vocals with plenty of harmonies a la Point of Grace and 4Him
At a glance … while the let's-modernize-hymns concept isn't new, Avalon's stunning vocals finally have an opportunity to shine with these timeless songs
Track Listing
On Christ the Solid Rock
Joyful, Joyful We Adore Thee
Great Is Thy Faithfulness
In Christ Alone
It Is Well
I'll Fly Away
Holy Holy Holy
Blessed Assurance
Jesus Medley: 'Tis So Sweet/Jesus Loves Me
How Great Thou Art
Amazing Grace
Total Praise
For Freedom
Last year, CCM magazine proclaimed that hymns were "the new modern worship," and that certainly seemed the case given that everyone from Jars of Clay and Amy Grant to Out of Eden and Bart Millard recorded them in 2005. While some attempts to modernize these classics were more successful than others, there's no arguing the depth and quality of the source material, allowing Avalon's performance strengths to shine on Faith: A Hymns Collection.
Trust me, I was right there with any of you asking, "Do we really need another hymns disc?" There's never been any question that Avalon's Jody McBrayer, Melissa Green, Janna Long, and Greg Long can sing—and frankly, quite well. Their problem has always been a matter of choosing the right material to cater to those strengths. Last January's Stand didn't do them justice with lackluster adult contemporary pop songs.
Hymns, though, are another matter. "Holy Holy Holy" gets things off to a promising start, but it's the joyous strains of "Blessed Assurance" that sets the stage for a much more successful effort as Janna and Melissa sing the familiar words with a sure sense of conviction, their voices providing the right balance of bravado and restraint to communicate the hopeful message. Later on, the ladies strut their stuff in much quieter fashion on "In Christ Alone," another highlight. And just when one might think they've got the disc's arrangements figured out, there are a couple of well-executed changes of pace with the gospel-tinged romp "I'll Fly Away" and the poignant piano arrangement of "Amazing Grace" that accentuates its powerful truth.
Though a few tracks—like a blasé rendition of "How Great Thou Art" and the patriotic closer "For Freedom"—aren't as much of a slam dunk, the project ultimately captures Avalon at its best.
© Christa Banister, subject to licensing agreement with Christianity Today International. All rights reserved. Click for reprint information.