Faith in You
reviewed by Russ Breimeier

Copyright Christianity Today International

2008

1 Apr

COMMENTS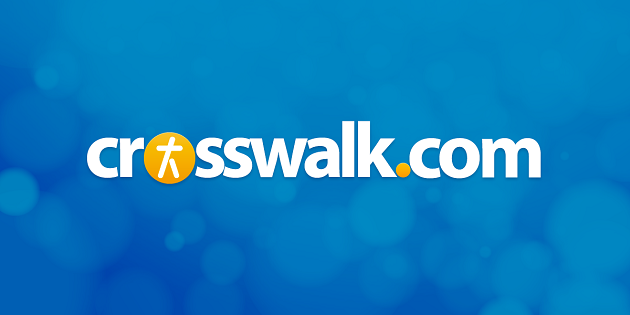 Sounds like … folksy and acoustic songs of worship in the style of Jennifer Knapp, Alison Krauss, Sarah Kelly, Vicky Beeching, and Waterdeep
At a glance … it's not your typical worship album, but Jami Smith strikes a brilliant balance of grief, praise, and thanksgiving through the understated folk-pop of Faith in You
Track Listing
Faith in You
We Praise You
Let the Light
Your Grace Is Sufficient
Let Your Kingdom Come
Sit with You Awhile
Arise
It's Not Fair
Thank You
Falling Facedown
Everything
You Dreamed for Me
Faith in You (radio mix)
Jami Smith has always gravitated toward acoustic flavored pop, rightfully earning comparisons to Jennifer Knapp and Rita Springer. But for her thirteenth album, Faith in You, the production is strikingly more folksy and scaled back with occasional steel guitar, upright bass, banjo, and mandolin. It's definitely a more rootsy sound for the worship artist, and not the sort of thing you'd expect in today's modern worship climate, but producers Will Hunt (Shane & Shane) and Don Chaffer (Waterdeep) apply it beautifully with skillful musicianship.
This understated approach also suits the overall mood and themes of Smith's songs. Theological songwriters like Michael Card and Brian Doerksen have previously noted the lack of lamentations in modern worship music, whereas the Bible is chock full of grief alongside praise and thanksgiving. Smith recently lost a close friend to breast cancer, and in connecting that personal loss with the other tragedies and hurts people face every day, she felt compelled to create an album that is as mournful as it is hopeful.
The tone and balance feels exactly right throughout, with songs that contain surprisingly more depth than some of the more generic titles let on. "Faith in You," for example, considers what it means to keep the faith even when we sometimes feel we can't, and "We Praise You" is actually a prayer to become more grateful for all God has done, even when we're experiencing spiritual doubt and drought. "Let the Light" doesn't simply ask for God's grace to shine on us, but recognizes our need for it, while "Your Grace Is Sufficient" meditates on its title as a mantra carrying us through times of brokenness: "When my soul is heavy, you will lift me up."
"Let Your Kingdom Come" best illustrates Smith's brilliant fusion of uncertainty with worship: "In a world filled with pain, oh what can we pray?/We pray, Jesus, be our strength/In a world filled with strife, oh what can we pray?/We pray to forgive and be forgiven alike." Dennis Jernigan's "Sit with You Awhile," the album's only cover song, fits perfectly here with its sorrowful lyrics and haunting guitars. And you're unlikely to find a more stripped down, raw expression of worship this year than "It's Not Fair," as Smith wrestles with life's pain and injustice before the Lord, accompanying her emotional vocal with only acoustic guitar—brave and beautiful, yet never overwrought.
Does this album sound like a downer? It's not. Faith in You is the perfect worship album for anyone already grieving, while encouraging those who aren't to mourn with those who are and bring hope to them. Though probably not the sort of worship album that will generate popular church standards alongside favorites by Chris Tomlin and Matt Redman, it is a worship album that still uniquely and meaningfully serves the church.
Copyright © Christian Music Today. Click for reprint information.