Faith of a Child
reviewed by Andy Argyrakis

Copyright Christianity Today International

2005

1 Mar

COMMENTS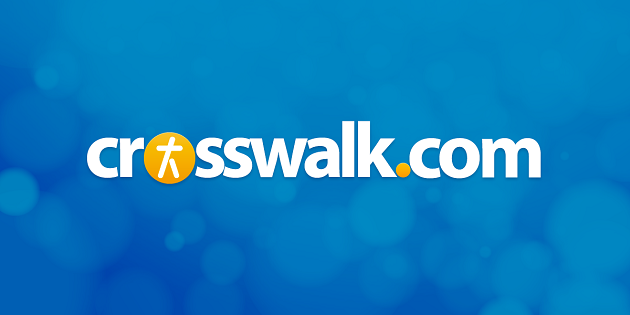 Sounds like … a much more acoustic and introspective version of The O.C. Supertones stripped almost entirely of its ska/driving rock sounds.
At a glance … though they could've revisited worship standards and originals with their own riveting alternative arrangements, they stick with somewhat bland blueprints.
Track Listing
Come Thou Fount
Remember
How Deep the Father's Love
Here I Am to Worship
Blessed Assurance
Shepherd Is the Lamb
Faith of a Child
Louder Than the Mob
Hold onto Jesus
Away from You
Hallelujah
Right around the time The O.C. Supertones released the greatest hits collection Unite, they announced they were throwing in the towel. That's disappointing, but at least the group has a distinguished ten-year career—most notably, they introduced ska rock to Christian audiences. With that in mind, Unite felt like a proper finale, whereas Faith of a Child feels like a tacked-on epilogue released out of contractual obligation.
This hodgepodge compilation was culled from different sessions, including those for a previously scrapped worship album, as well as material from older albums. There's nothing wrong with the previously unheard interpretations of "Come Thou Fount," "Here I Am to Worship" and "Blessed Assurance," except that singer Matt Morginsky and company take a common, unadventurous acoustic pop direction. The same is true of the original praise cut "Remember" and the already familiar "Shepherd Is the Lamb"—either could've been expanded with ska-framed excellence, but instead dwell in doldrums.
There's more life to "Faith of a Child" (splashed slightly with reggae) and an amped-up live version of "Away from You." The guys fair even better with an emotional, piano-tipped reworking of "Hold onto Jesus," but "Louder Than the Mob" lacks the booming enthusiasm of the original and seems an odd inclusion here.
For such a consistently strong career, Faith of a Child seems hastily thrown together and a disappointing finish. The faithful will probably grab it as the last chance to buy a new Supertones disc, but it just doesn't measure up to the body of work represented on Unite—or to any of their other albums.
Copyright © Christian Music Today. Click for reprint information.