Faithful
reviewed by Andy Argyrakis

Copyright Christianity Today International

2004

1 Apr

COMMENTS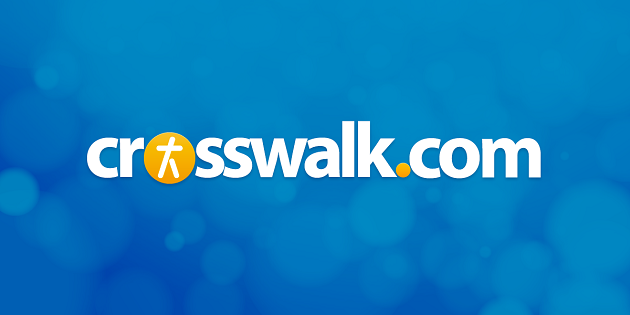 Sounds like … adult contemporary worship in the tradition of the popular Australian movement, featuring primary worship pastor Darlene Zschech
At a glance … Hillsong is best known for its energetic live recordings, while this studio album of originals is a little more low-key
Track Listing
More Than
Chosen As Mine
Mercy Endures
Angel of the Lord
Wonder
Love Song
All Praises to the King
Most Holy
Faithful to the End
Search Me, O God
How I Long For You
Magnificent
We best know these Aussies as the originators of "Shout to the Lord," but that's just a fraction of their ministry. Besides having a full-time church, the Hillsong worship team tours the world and annually releases a new entry in their Live Worship series. They've also recently started releasing studio efforts in their more simply titled Worship series, adding another dimension to the Darlene Zschech-led group.
For Faithful, Zschech joins vocalists Reuben Morgan, Steve McPherson, Marty Sampson and Miriam Webster for a dozen points of praise. The theme revolves around God's protective and providing role, reminding believers to rest in his faithfulness. Such ideas are found in the refreshing comfort of "Chosen As Mine," the peaceful realization in "Mercy Endures," and in the vibrant hand raiser "All Praises to the King."
Stylistically, Hillsong spreads itself between building ballads ("Faithful to the End," "Most Holy"), breezy adult contemporary ("Wonder," "Love Song"), and motivational pop ("More Than," "Search Me, O God"). Such sonic switches are familiar to fans, and sure to line up nicely with inspirational radio format.
Faithful lacks the energy of Hillsong's live worship CDs, but its only significant downfall is a lack of risk-taking, adapting the "if it ain't broke, don't fix it" mentality. Given the wide array of talent, it would have been nice to see more outside-the-box thinking—perhaps more eclectic or aggressive. Still, these worship leaders can't be faulted for their earnest desire to lift up the Lord, nor their lyrical talents. That in itself means Faithful will at least find a partial audience, while those who want more may prefer one of Hillsong's live recordings.