Faithfully Yours: Psalms
reviewed by Russ Breimeier

Copyright Christianity Today International

2004

1 Nov

COMMENTS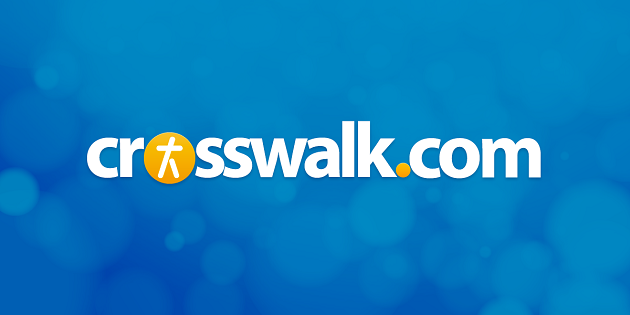 Sounds like … a mellow, inspirational pop-worship recording from 15-20 years ago, as performed by Ashley Cleveland, Chris Eaton, or a Maranatha worship leader.
At a glance … Faithfully Yours is a pleasant recording conducive to pop-styled worship, but it's less a new musical approach than a return to the low-key inspirational projects of the 1980s.
Track Listing
Create in Me (Ps. 51)
Where Could I Go (Ps. 139)
I Will Praise You (Ps. 86)
How Magnificent (Ps. 8)
I Will Sing/Song of Invocation (Ps. 141)
I Enter Your House (Ps. 5)
How Happy (Ps. 40)
Who Is Like You (Ps. 71)
Call on Me (Ps. 50)
Strength of the River (Ps. 46)
Most High God (Ps. 97)
For a Christian artist with a prestigious 16-year career and 13 albums to her credit, five years is a long time to wait for a new project of all-new music from Margaret Becker. But that's the span of her absence since 1999's What Kind of Love, though she's since teamed with Here to Him Music to release 2003's Just Come In, a collection of reworked favorites. In recent years, Becker has refocused her life on mission, ministry, and worship, the latter of which plays prominently on Faithfully Yours: Psalms, the first in a series that she is releasing over the next few years. On this particular project, she teams with worship leader David M. Edwards, who did half of the songwriting and sings on the even-numbered tracks.
As suggested by the title, the album is rooted in Scripture, derived from the new Holman Christian Standard Bible. Becker co-wrote 10 of the 11 tracks, and whether it's due to the translation or the songwriting, these songs manage to preserve the familiar texts while contemporizing them just slightly, allowing appropriate room for creative license like Shane & Shane's Psalms album. The overall feel is mellow and inspirational, including the first single "Create in Me"—soft vocals set against a gentle adult contemporary sound produced by Becker. More upbeat tracks like "I Enter Your House" and the gospel-tinged "How Happy" offer a welcome change in pace midway through.
As for Edwards' contribution, it probably doesn't help that most people aren't familiar with his work, but the pair's collaboration just doesn't come across strongly enough in the end result. Not that the album sounds inconsistent, but aside from the two vocalists trading verses on "Most High God," it's almost like listening to two separate EPs shuffled together.
Faithfully Yours doesn't stand apart enough, too reminiscent of numerous other inspirational projects released 15-20 years ago. But it does at least succeed as a pleasant recording conducive to pop-styled worship, including PDF lead sheets of the songs for church use.
Copyright © Christian Music Today. Click for reprint information.