Fall Like Rain
reviewed by Andree Farias

Copyright Christianity Today International

2008

1 Mar

COMMENTS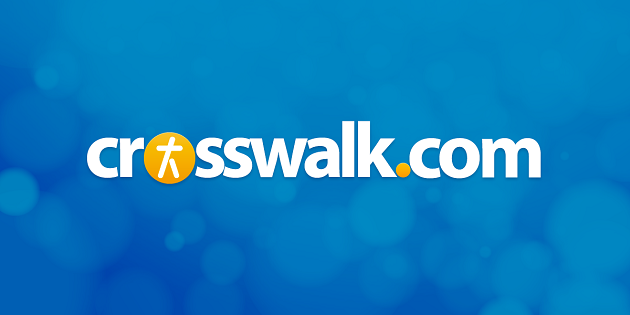 Sounds like … eclectic praise and worship that spans CCM and contemporary gospel, reminiscent of Ron Kenoly, Tommy Walker, Israel & New Breed, and Martha Munizzi
At a glance … there's a little too much going on in Fall Like Rain, but that's more a reflection of the music ministry of Clint Brown than a shot-in-the-dark attempt at diversity
Track Listing
Intro
Awesome God
I Can't Get Enough
I Will
I Put My Trust in You
Fall Like Rain
Stand Still
I'm Forgiven
Everyday Is a Good Day
Worthy
Thankful
Worthy to be Praised
You're the Reason
I Surrender All
It Was You
Fall Like Rain (Reprise)
Before there was Israel & New Breed or Martha Munizzi, veteran worship leader Clint Brown was championing cross-cultural worship music. Brown may not be a household name, but somehow his music has influenced a number of artists, with many of his songs ending up on albums by Vickie Winans, Ron Kenoly, Paul S. Morton, Marcos Witt, and many others.
Brown cites his discovery of black gospel music at a young age as the catalyst for his soulful side. His family listened mostly to southern gospel, but it was the other style of gospel that won out, prompting him to become an itinerant worship leader shortly after graduating high school. Later, after a small stint as a youth leader in Eunice, Louisiana, he accepted a ministry position at Rod Parsley's World Harvest Church, a training ground that eventually led Brown to found his own church, FaithWorld, in Orlando, Florida.
Fall Like Rain, Brown's 16th career album, is not unlike the multiethnic music this pastor and his praise team do every Sunday at church. The album is so diverse, so scattershot, that it can span white-bread '90s CCM and high-powered contemporary gospel in the lapse of a single song. The stylistic whiplash is drastic, but Brown seems disaffected by it, performing it all with sincerity.
On one side of his musical spectrum is the dated Christian pop stuff, like the dramatic ballad "I Will," a power anthem that could've easily been picked up for heavy rotation by a inspo-safe station in the late '80s. More hard to take are the campy "I Put My Trust in You" and "Stand Still," whose air guitar solos, over-the-top synths, and eager backup vocalists seem lifted from the Michael English or Steve Green production handbook.
Brown fares much better when tackling the gospel stuff. With a guest turn by the great Russ Taff, the pastor does his best Earth, Wind & Fire impression on the horn-drenched "I'm Forgiven." FaithWorld colleague LaRue Howard joins Brown on "Every Day Is a Good Day," a corporate praise celebration with a contagious Sunday morning hook. And 'Thankful" finds him and Jason Crabb doing Motown in this likable cover of blues wunderkind Jonny Lang.
There are no delusions of grandeur here: Fall Like Rain is merely a good representation of the wide-ranging musical heart of Clint Brown—nothing more, nothing less.
Copyright © Christian Music Today. Click for reprint information.