Farewell
reviewed by Andy Argyrakis

Copyright Christianity Today International

2005

1 Nov

COMMENTS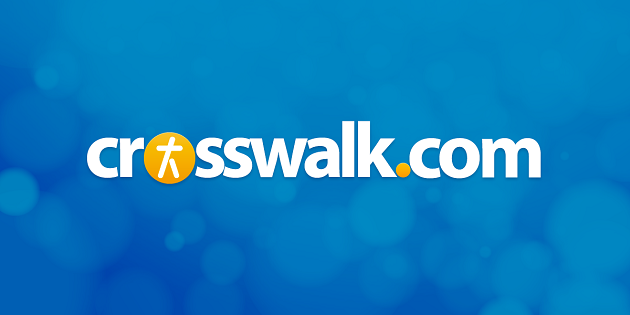 Sounds like … a live version of Petra's signature blend of classic and hard rock that defined a Christian music movement.
At a glance … a mixture of greatest hits, fan favorites, two meaty medleys and some special guests tracing more than three decades of unabashed ministry.
Track Listing
All About Who You Know
Dance
Amazing Grace
Test of Time
Creed
Right Place
Rock Medley: Sight Unseen/It Is Finished/Think Twice/I Am On The Rock/Midnight Oil/Mine Field/This Means War/It Is Finished
Jekyll & Hyde
Acoustic Set: Rose Colored Stained Glass Windows/Road To Zion/More Power To Ya/For Annie/No Doubt/The Coloring Song/Love
Grave Robber
Keyboard Solo (featuring John Lawry)
Beyond Belief
Guitar Solo (featuring Bob Hartman)
He Came, He Saw, He Conquered
Given the wealth of diversity in Christian rock today, it's hard to imagine a time when self-expression wasn't readily encouraged. In fact when Petra first began 35 years ago, they stirred up controversy as one of the first bands to mesh searing guitars with spiritual lyrics. But in the decades that followed, the group not only defined a sound, but paved the way for the genre's acceptance—all while breaking numerous sales records and ruling the charts.
But now it's coming to an end as the band calls it quits with one final tour, captured on this blistering 65-minute set. The current line-up consists of singer John Schlitt, guitarist/songwriter (and founder) Bob Hartman, bassist Greg Bailey and drummer Paul Simmons, who—along with a few special guests—provide a generous amount of Petra's most beloved songs. From the opening electric snarls of "All About Who You Know" to the bass-directed groove "Dance" to the equally enduring "Creed," the group is at its all-time tightest.
The balance of golden oldies and relatively new cuts continues with the metal-tinged "Right Place" and the alternative arrangement of "Test of Time." But it's the two ten-minute segments "Rock Medley" and "Acoustic Set" that are most intriguing. The first traces snippets of classics like "Sight Unseen," "It Is Finished," and "This Means War," while the latter features ballads like "Road to Zion," "For Annie," and "The Coloring Song," complete with longtime singer Greg X. Volz. An additional surprise comes via former keyboardist John Lowry, who enhances an already heartfelt rendition of "Grave Robber" with his calming chords. As this essential concert album closes with the mighty "He Came, He Saw, He Conquered," it's evident that Petra will always mean rock.
© Andy Argyrakis, subject to licensing agreement with Christianity Today International. All rights reserved. Click for reprint information.