Farewell Old Friends
reviewed by Andree Farias

Copyright Christianity Today International

2005

1 Feb

COMMENTS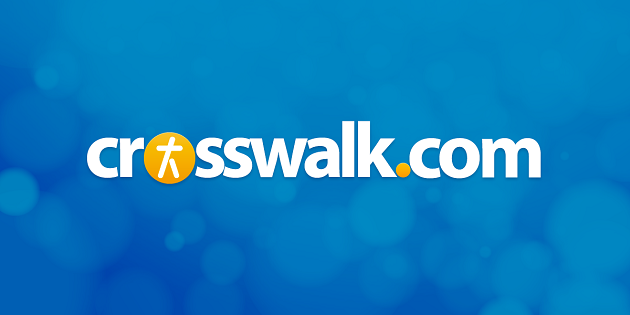 Sounds like … Bleach like you've never heard them, with doses of Weezer, Blur, Spacehog, and Oasis, plus some of the experimentation of Radiohead and the Flaming Lips.
At a glance … it's a shame that it took so long, but their farewell record also happens to be Bleach's best album.
Track Listing
Write It Down
Clear the Air
Gonna Take Some Time
Took It by the Hand
Condition
To the Top
Sufficient
Weight of It All
Good as Gold
Farewell Old Friends
Though Bleach had a dedicated fan base throughout its nearly decade-long existence, the band was never really a critical favorite. Whether during its maligned ForeFront tenure or their later-day renaissance with Tooth & Nail Records, they seemed to always have issues carving a sound of their own. Geek, emo, and cheerleader rock were always their most noticeable styles, appealing mostly to teens but not always to critics.
In the wake of grief and personal loss—Jared and Milan Byers' brother was killed in Iraq—the band had a more mature sound on 2003's Astronomy, an effort that saw them bursting out of their youthful bubble into more classic punk and even Southern rock. There were still traces of their trademark locker-room bounciness, but there's no denying it was a step in the right direction. It certainly prepared them mightily for Farewell Old Friends, the quintet's final and most accomplished work.
From the sound of things, you can tell the guys simply don't care what people make of Farewell, but in a good way. As expected, there are doses of Blue Album-era Weezer, harmonies and all ("Write It Down," "To the Top"), but there's also clear nods to Brit-pop veterans Blur ("Clear the Air") and the Verve ("Farewell Old Friends"), and even instances of unsupervised quirkiness ("Condition," "Weight of It All"), where the band could be referencing Radiohead, the Flaming Lips, or Beck's most synthetic moments.
Thematically, Farewell brings up repeatedly the bittersweetness of their retirement, yet it's not reluctant to praise and thank God for being sovereign through it all ("Sufficient"). Personally, I praise and thank Bleach for giving us one terrific swansong—a true rock & roll record and the best album the group was never able to tour.