Fender's American Vintage 1957 Stratocaster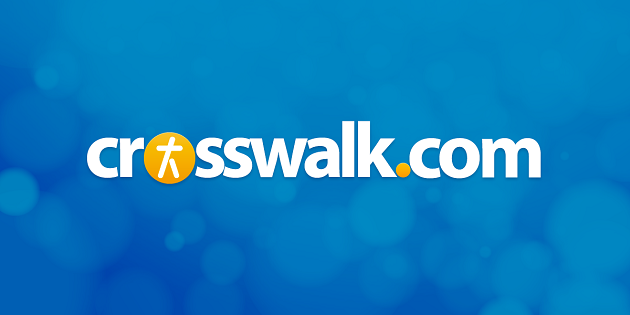 by Bruce Adolph, courtesy of {{Christian Musician}} Magazine
Okay, I'll just come out and say it: I'm a sucker for Fender guitars. The Americana, the hype, the vibe, I buy the whole story. Leo Fender really did revolutionize modern-day music with a handful of Stratocasters.
Recently I took my son Drew to see a Jeff Beck concert. Beck's technique was amazing! And what did he play for most of the night? A Fender Strat with a maple fretboard. The next day I was in a local music store playing Strats. I saw an American Vintage 1957 model and started playing. It felt good, like home. The maple fretboard, the vintage pick-ups and the classic V-shaped neck were all appealing. So the next day I called Fender and requested that particular model for a product review (pretty cool system eh?).
The best way for me to test drive an electric guitar is to pull out an old classic-rock CD, warm up the Rivera all tube amplifier and just "over-play" my way through an entire record (be quiet, it works for me). Everything from the classic headstock shape with "spaghetti" logo to the contoured body shape was vintage Fender. It took a little time to adjust to the V-shaped neck, as my current guitar has a flatter backside radius, but after a few songs I was enjoying the almost-muscular feel of the neck shape. Similar to the original '57 Strat, the body woods are alder or ash.
Back in the '50s and '60s, Fender shot the entire guitar body with nitrocellulose. Although not environmentally friendly, nitrocellulose made a great sealer for the guitar body and neck. Not only did it protect the instrument from wear and finish scratches, it also let the wood "breathe." Nitrocellulose was later placed under heavy environmental restrictions and many guitar builders went to polyurethane sealers. Currently Fender's new factory has a filtering mechanism that uses air scrubbers (a filter that sucks the chemicals through water) that allows nitrocellulose's use on selected models and keeps Fender in an environmentally safe position. Nitrocellulose does give the fretboard a different feel than polyurethane. If you're in a humid climate, the moisture on the finish may be more pronounced, and depending on the acidic values of your own body the feel of the fretboard may vary.
I really like the sound of the American Vintage 1957 Stratocaster (this model is made in America, of course). In designing the vintage pick-ups for the guitar, Fender took an original '57 Strat and tore apart the pick-ups to break down everything about them. They studied the magnets, bobbins and what type of wire was used and how many turns it was wrapped. The pick-ups sound great!
All in all, Fender's American Vintage 1957 Stratocaster is a good quality electric guitar. It delivers the classic Fender vibe for a retail of $1,649 (including a tweed hardshell case). I'm supposed to send this guitar back to Fender now that the review is finished, but I just can't seem to find their address. Oh well.
You can contact them at
www.fender.com
or by writing 7975 N. Hayden Road Suite C-100, Scottsdale, AZ 85258, but don't mention anything about me having this guitar.