FFH - Found A Place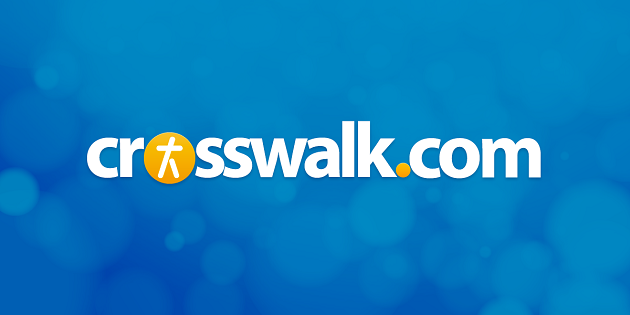 The Music Channel at crosswalk.com
is pleased to present
the brand new project from
For a group that's been around the block a few times, recorded nine albums, played over two hundred dates a year, and had the highest charting "indie" single in the history of Christian radio, FFH is about as close to an overnight success story as you can get.
Click to hear a clip from "When I Praise"
Their major label debut, ==I Want To Be Like You==, released late November 1998 on Essential Records, has shipped over 250,000 units, garnered multiple #1 radio singles, and generated a flurry of national attention that has irrefutably established FFH as the breakthrough new artist of 1999. With the March 7th release of their sophomore project, ==Found A Place==, FFH is a band poised to move to the next level of their career and ministry.
Click to hear a clip from "Found A Place"
"The early success of the first record really took us by surprise," admits Jeromy, the group's co-founder and principal writer. "I don't think you ever expect to have so much attention all at once. FFH spent six and a half years playing to small audiences of fifty, or thirty, or a hundred. All of a sudden, lots of people are coming to our concerts already having bought our record and knowing our music. It's very humbling to realize how God has expanded what we're doing."
Click to hear a clip from "Your Love Is Life To Me"
For the complete FFH bio - click here!
Read exclusive tour journal entries from FFH!
Found a Place -The Devotional
written by FFH
Life lessons for better understanding the Heart of God
and finding yourself in the center of His Will