FFH Tour Journal Entry #2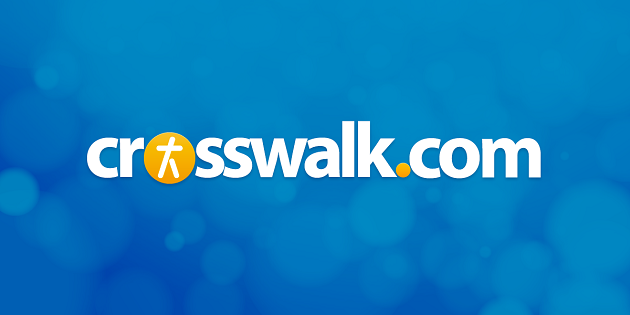 Hey y'all, this is Brian from FFH. I can hardly believe that week three of the "Found a Place" Tour is almost over. It has been an incredible couple of weeks and we are having an amazing time. Even with all the hustle and bustle of the tour we are feeling more relaxed than ever. It seems like God has really opened our eyes to what really matters. In fact, the most relaxing thing is sitting back and letting Him take control.
Amidst all the craziness with production, lights, CDs, sold-out crowds, bigger venues, autographs, and so on, God has been teaching us a simple concept: to spend more time with Him. It's so easy to get caught up in everything that's going on and even in the ministry that we lose our quality time with God. We forget that we need to runaway and get alone with our Heavenly Father. Once we have that time, the rest of the day, He'll take care of.
It is also incredible to see how He's working in lives while we are out there trying to be obedient. We've seen almost 2000 decisions in just three weeks, Wow! God is huge. Thanks so much all of you who are praying for us. Please not only pray for our traveling safety and our focus but also keep those who have made decisions in your prayers also, and for many more lives to be changed. Hope to see you sometime in the next couple weeks. God Bless.
In Christ,
Brian
Click here
to return to the FFH
Found A Place
info page!