FFH Tour Journal Entry #3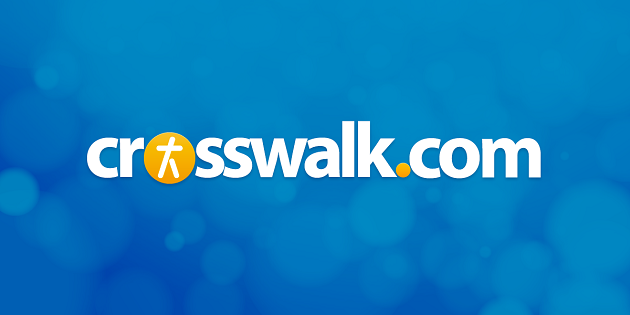 Hey everyone, this is Brian from FFH. Well here we are at midpoint of the tour and things are still going great. We are all still healthy and have not got on each others nerves too bad, yet. God is still doing amazing things . It seems like He keeps amazing us everyday. However, on this last trip He gave us all a wake-up call. We were getting ready to leave Toledo, OH, when both Jeromy and I received a few messages from our parents.
My message was from Mom, and it said, "call me no matter how late it is." When I heard this I knew it must be important. After we called home, we found out that a good friend of ours had died in a car accident that day. The awesome thing was that Linda loved Jesus and we know she's in a better place now, but for us time almost stood still. That night and even the next day we kept talking about it trying to unload some of the feelings we felt.
It was in that time that God showed us how blessed and fortunate we are and how thankful we should be for many of the things we often take for granted. Like families that love and support us, the opportunity to sing and make music every night, a place to call home, best friends to travel with, and even food to eat. But the thing we so often overlook and what God had pointed out to us, was our gift of salvation.
It blows our mind that God would send His only, perfect son to take our place on that cross. Without that drop of blood there's not a chance that any of us can get to
heaven
. And with that also comes forgiveness, peace, and joy. So, in case you are like us and may need some kind of reminder, our God is huge and He loves us more than we could ever imagine. Thanks for taking the time to let us share our hearts with you. Hope you have a great week. Please pray for us as we begin the second half of the tour and pray that many more lives will be changed. God Bless.
In Christ,
Brian
Click here
to return to the FFH
Found A Place
info page!