FFH Tour Journal Entry #4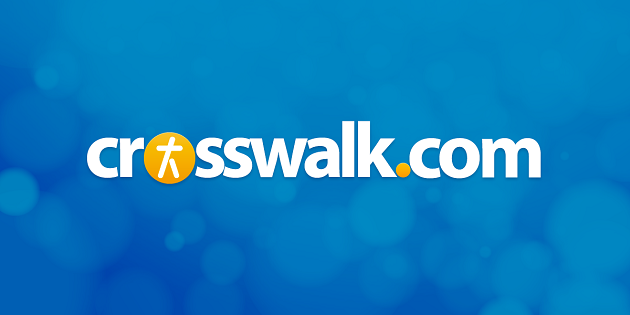 Hey everyone! This is Brian from FFH. Hope everyone had a great
Easter
. I know we all did. Believe it or not, we actually had time to spend at home with our families. We had a ten day, well needed break to rest and relax and spend some time off the road. Looking back over the last two and half months, it's awesome to see how God has worked. We've had almost 1800 decisions - many of those were first time commitments. In fact, we had one concert with over 260 decisions. Wow!! God is huge.
One thing that we really missed while being off is the time that the 12 of us spend together in prayer. We take time before and after the show and to corporately come together and pray. It is incredible to see how God answers those prayers. Just like when Jesus was going to the Garden of Gethsemane he asked Peter and the two sons of Zebedee to stay awake and pray with Him, not because Jesus couldn't get through to the Father on His own, but because Jesus understood the power of believers joined together in prayer.
We are learning that same thing as we pray for the concert, the audience, the entire evening, and even those who have made decisions. God is awesome and we know He will hear our prayers. Thank you so much for your prayers while we are on the road. We can really feel them and I mean that! Hope you have a great week. Please pray that God will touch many lives in the next couple of weeks. God Bless.
In Christ,
Brian
Click here
to return to the FFH
Found A Place
info page!