FFH Tour Journal Entry #5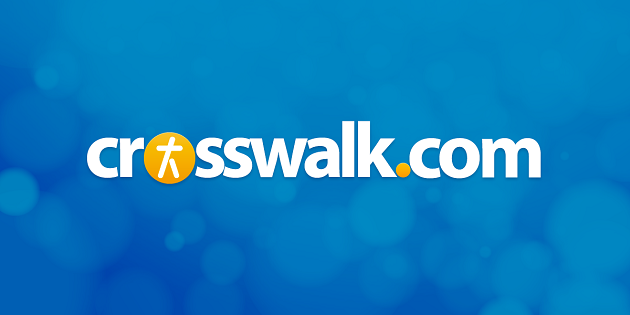 Hey everyone, this is Brian from FFH. As I look back over the last three months it's hard to believe the tour is over already. We had an amazing time and it was even more amazing to see how God changed many people's lives. This tour took us over 16,000 miles, 43 concerts, and about 40,000 people. The best thing is we saw almost 3000 people both young and old make decisions for Jesus Christ. WOW!!
This past week we had the awesome opportunity to perform in a prison. To be honest with you, none of us were really excited about going, in fact we were kind of nervous. Once we got there we were even more nervous. As we took our places up front and began to lead these prisoners in praise and worship our nervousness quickly left. It was unbelievable to see these 150 husky guys sing praises to our Creator.
The most amazing thing we noticed was the amount of hope these guys had. To see them sing and to meet them afterwards it was hard to miss the hope they had. Even locked up behind bars they had a hope like you and I can only dream of. It was awesome to be able to get just a taste of that hope. It is definitely something we'll never forget.
Thanks so much for taking time out to read about our travels and experiences on our first tour and thanks to those who prayed for us during the last three months, boy could we feel it. Please keep us in your prayers as we continue to travel and perform and pray that many lives will be changed. Have a great week. God Bless.
In Christ,
Brian
Click here
to return to the FFH
Found A Place
info page!