Fire
reviewed by Andy Argyrakis

Copyright Christianity Today International

2008

1 Sep

COMMENTS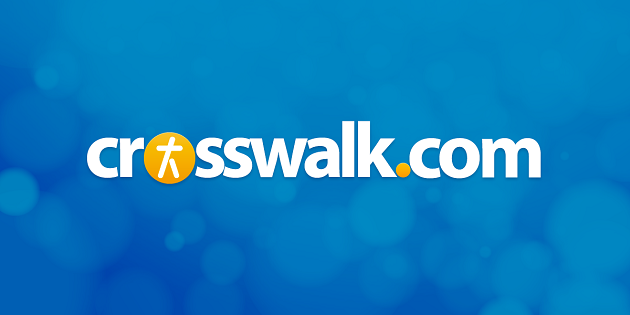 Sounds like … a cross between the piano pop of The Fray, Ben Folds and Bruce Hornsby with alt-rock shades of The Calling, Seven Day Jesus and that latter act's offshoot project Lackluster
At a glance … expect a radio-friendly sound steeped in impressively pure vocals with lyrics that are just as relatable about daily matters of faith as they are intentional about global outreach
Track Listing
Smallest Things
On Our Way
Just a Little More Time Now
Bells Toll
Away From Here
Silent Like a Secret
Better Way
Leave With Me
Good
Fire
Born in Iowa, Strive front man Derick Thompson moved with his family to Russia in 1992 (just a year after the USSR was disbanded). Eventually the singer/songwriter/piano player returned to the States to study at Wheaton College and develop a personal ministry for international outreach. Thus the band was born, playing around campus and the Chicagoland area, and before long, Strive was embarking on numerous missionary tours, including Brazil (where Thompson met his wife) and a return to Russia.
Back in the States, the group found fame by licensing some songs to MTV's The Real World, E! Television's Keeping Up With the Kardashians, and the Christian video game "Tribulation Knights." The group also closed out 2007 as No. 14 on the myCCM top 100 artists lists, with the single "Smallest Things" spinning on over 120 standard and internet radio stations leading up to the album's release.
With Fire, Strive teams up with producer Brian Whitman (known primarily for extensive touring with Seven Day Jesus and fronting its offshoot act Lackluster), adding just the right amount of studio polish to the group's alternative offerings without becoming overly commercial. The missions oriented "Smallest Things" is loaded with contagious hooks and tender harmonies, bathed in dynamic piano swells of The Fray with the pop/rock bent of Bruce Hornsby.
Those admitted influences also intersect with Coldplay-styled swells throughout "Just a Little More Time Now" (sure to calm the fears of anyone trying to figure out God's plan for their life) and the quivering vocals of The Calling in the beautiful rock ballad "Silent Like a Secret" (which could be interpreted as either a worshipful prayer or a spiritually anchored love song to the singer's wife). Thompson's vocal chops are especially impressive on "Good," which hint at Jeff Buckley, or perhaps more intentionally, Brian McSweeney (Seven Day Jesus).
Strive does occasionally sound derivative when relying too heavily on their influences, most blatantly the African aid anthem "On Our Way," with a piano progression and first verse that could easily be confused with Ben Folds Five's "Brick." Such dips in originality aside, these Windy City upstarts are generally justified for all the initial attention they've been receiving, and with a little fine tuning, could feasibly expand their international platform.
For more information on Strive, visit www.strivemusic.com or www.myspace.com/strive.
© Christa Banister, subject to licensing agreement with Christianity Today International. All rights reserved. Click for reprint information.