Flight 180 Doesn't 'Swing' That Way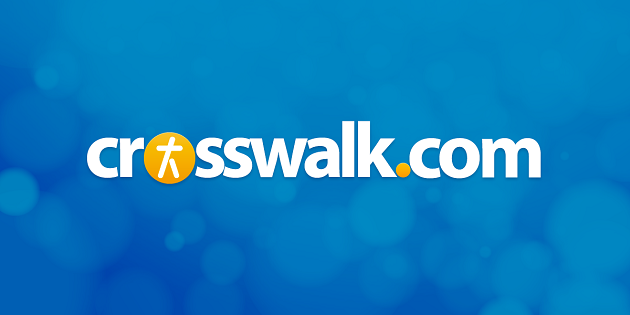 Flight 180 is finally getting ready to release the "true sophomore follow up" to their BEC debut Crackerjack. The new release, entitled "Girls & Boys", is scheduled for official release in Feb. 2001 on BEC Recordings. You may be thinking, "Sophomore follow up? What about Flight 180's second album, Lineup?"
"Lineup was a really fun project for us", says guitarist Chris Tennberg, "but it also caused a lot of confusion. Lineup was a special swing project that we decided to do because of the enormous response that we had gotten from a "pseudo-swing" Crackerjack single entitled "Tick Tock." The popularity of "Tick Tock" in addition to the modern swing revival that was, at the time, sweeping through the market convinced us that it would be a good idea to put out a special all-swing project, hence the "Lineup" release. Unfortunately, even though the album turned out great, the release only added to the already confusing situation. Basically, everyone thought we had become a swing band. Flight 180 was never a swing band."
"We had to deal with a ton of stuff last year, it was really tough," says Chris. We also had to abruptly change our name from "180" to "Flight 180" right before our big tour with the O.C. Supertones, Plankeye, and All Star United. We didn't even have a chance to advertise the name change at all before we left, so in actuality very few people even knew that we were on tour! It was pretty frustrating. I can't tell you how many kids would come up to our table after the show and say, I'm so glad I got to see you guys... I didn't even know you were going to be here."
The release of Girls & Boys will definitely set the record. Girls & Boys is jam packed with catchy, straight ahead hooks that sonically combine the styles of MXPX, No Doubt, Blink 182, and the GoGo's. Flight 180's style is still very versatile compared to other bands out there -they create songs that will appeal to pop fans of all ages. Hot singles like "Prom Queen," "Sorry," "Media Craze," and "Superhero" define the band's unique style and also express the high-energy approach of the new release.
According to Chris, "The album totally rocks! It's definitely our best work so far!" Flight 180 is not only excited about the cool new music they've put together for Girls & Boys, they're also hoping that the new release will help clear up a lot of confusion that has been haunting the band for the past year or so.
"All we want to do is have fun with this new release. We want to give our original fans a good taste of the sound that they fell in love with on Crackerjack, but we also want to try and broaden our audience a bit and gain some new fans as well."