Flying Into Daybreak
reviewed by Russ Breimeier

Copyright Christianity Today International

2006

1 Jan

COMMENTS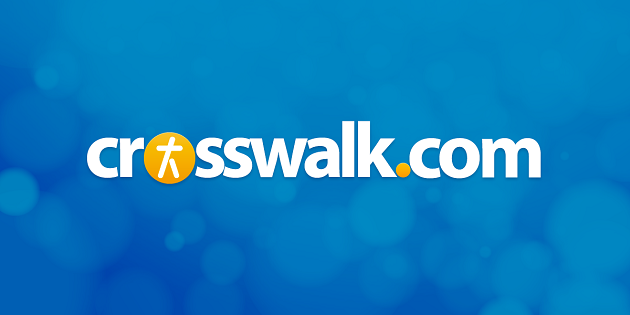 Sounds like … stylish yet accessible modern worship that resembles the high-tech pop/rock of Chris Tomlin, David Crowder Band, Delirious, and at times even Mute Math, The Choir, and The Violet Burning
At a glance … Flying Into Daybreak is easily Charlie Hall's strongest effort to date, balancing artistry with accessibility in modern worship music
Track Listing
Micah 6:8
Marvelous Light
All My Love
Songs of the Redeemed
Your Glory Endures Forever
All We Need
Bravery
Closer
Saints and Angels
Center
Running with Your Heart
Come for Me
Strange that Charlie Hall is the only sixsteps worship artist that hasn't met with the runaway success of his label mates. He may be a vital part of the Passion band and its popular youth worship conferences, but his songs generally haven't been considered as interesting or engaging enough for church congregations compared to Chris Tomlin, Matt Redman, and David Crowder Band.
But that may finally change with Flying Into Daybreak, a brighter, more dynamic effort than 2003's darker and less catchy On the Road to Beautiful. Hall describes this album as "a little artsy, a little rocky, but accessible." True enough, and because it is more accessible and artsy than his past work, he's managed to simultaneously improve in two ways that typically work against each other.
Credit much of that to producer David Hodges (Evanescence), who helps forge a fresher sound here for both Hall and modern worship in general—somewhere between David Crowder Band and Delirious. Consider "Song of the Redeemed," which combines strong melody with an urgent electronic rock beat and intriguing production effects that recall Mute Math, yet the song remains conducive to group singing. "Micah 6:8" stands as a thrilling match of Scripture to prayerful rock, while "Bravery" and "Sum of Beautiful" work as poetic art pop resembling The Choir or The Violet Burning. Straightforward worship rockers like "All We Need" and "Marvelous Light" are balanced with beautifully ambient ballads of invitation ("Closer") and gratitude ("All My Love").
If anything, Hall only falls short by not delving deeper with his lyricism. Most of these songs only amount to ten short lines of text; the acoustic "Come for Me" goes further by sufficiently expressing world weariness with hope for Christ's return. Nevertheless, Flying is Hall's best effort to date, the rare worship album that succeeds in creativity, accessibility, and practicality for the church with equal measure.
Copyright © Christian Music Today. Click for reprint information.