For You I Live
reviewed by Andree Farias

Copyright Christianity Today International

2007

1 Aug

COMMENTS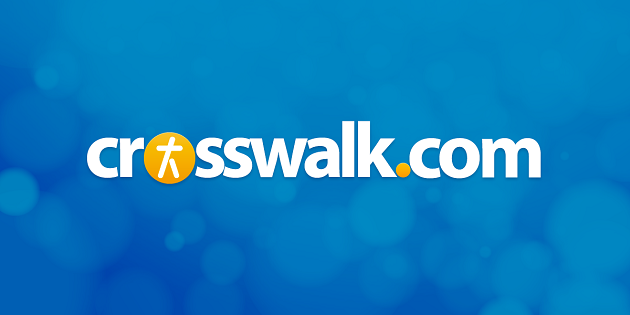 Sounds like … Lakewood Church, Bethany World Center, Gateway Church, and Hillsong Church all rolled into one, mixing together contemporary/modern worship styles with gospel.
At a glance … For You I Live is one the most striking examples of blended worship released in recent memory.
Track Listing
Our Purpose

Our Purpose (reprise)

Another Chance

Our Legacy

For You I Live

Forevermore

Shout Unto God

Say So

Eternity

Holy

Amazing Grace

We Are One

Worship Medley

Thank You

Thank You (reprise)

Hallelujah
We get dozens of worship music CDs sent to us every year—so many that it's virtually impossible to review all of them. Though some fall through the cracks, we're fortunate to have more than one pair of ears to the ground, ready to call attention to the special albums. Truth be told, we almost overlooked For You I Live, an album from Resurrection Life Church that quietly released in August, yet easily one of the coolest live worship albums we've heard this year.
I initially assumed it was just another typical Hillsong clone from another mega-church. Boy, was I wrong. For You I Live is blended worship at its best, a live music feast that melds contemporary, modern, choral, gospel, and instrumental worship strains for a sound that transcends stylistic preferences. There hasn't been a worship album quite like this one since Lakewood Church's 2003 effort Cover the Earth, or Travis Cottrell's stunning Alive Forever.
The variety could be explained by the worshippers involved, particularly the pairing of worship leaders Ken Reynolds and Michael Gungor, each incorporating their own flavor to the church's sound. Reynolds has a predilection for corporate gospel praise and elegant choral balladry, evident in the catchy opener "Our Purpose," the joyous "Another Chance," the soaring title track, and the orchestral strains of "We Are One," inspired by Psalm 119. This is all terrific stuff, especially for fans of choir-based worship.
Gungor, on the other hand, brings an alternative edge to the recording, not unlike his work on his upcoming Michael Gungor Band project. His contributions include the rocker "Our Legacy," the passionate "Forevermore," and the oh-so-cool "Say So," co-written with Israel Houghton.
The glue that holds it all together is the choir, whose adaptability to the different sensibilities endows For You I Live with consistency throughout. Overall, one of the most exciting live worship albums of 2007.
© Andree Farias, subject to licensing agreement with Christianity Today International. All rights reserved. Click for reprint information.