Found
reviewed by Russ Breimeier

Copyright Christianity Today International

2004

1 May

COMMENTS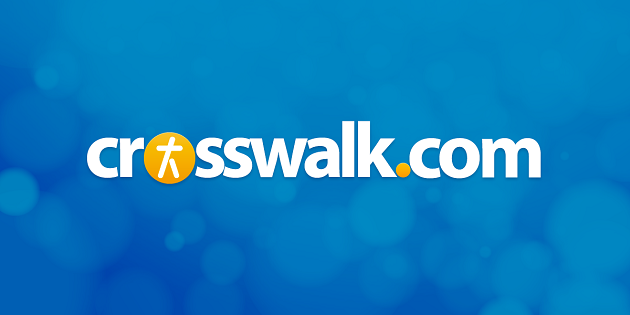 Sounds like … worshipful classic rock similar to Big Tent Revival, Darrell Evans, Trevor Morgan, and various Vineyard projects
At a glance … Proctor's national debut has an enjoyable generic rock sound, but the songs just don't stand out as potential worship standards
Track Listing
Victory
Stir in Me
I Will Not Forget You
Found
Show Us Who You Are
Child of God
Let It Rain
In Pursuit
Take Me Home
Mayday
Here I Am to Worship
Todd Proctor, a worship leader and pastor who has toured for years, recently helped plant ROCKharbor church in Costa Mesa, California, where he serves today. Considering the impressively artful track record at Floodgate Records—Denison Marrs, Cool Hand Luke, and the knockout worship of Rita Springer—and that Proctor already has three independent praise albums, one might hope Found would introduce a hidden treasure to a wider worshipping audience. If only.
Proctor might best be likened to worship leader Darrell Evans or Trevor Morgan, backed by Big Tent Revival in a Vineyard worship kind of way. It's unremarkable classic rock—good, but generic. Some church denominations and worship styles might readily embrace Proctor's rocking approach, but the songs themselves aren't strong enough to find their way into every church's repertoire. Speaking of which, including a straightforward rendition of "Here I Am to Worship" on a major debut is a sure sign of a lack of creativity with the art of worship—even if it does feature its songwriter, Tim Hughes. Others, like "Stir in Me" and "Let It Rain" are weak lyrically, predictable musically.
At least most of these songs are originals that don't adhere too closely to usually formulaic worship songwriting. Both "Victory" and the title track have some lyrical meat, and "Child of God" has a memorable melody on par with Matt Redman. Despite an awkward fit of Crystal Lewis' vocals, "In Pursuit" is catchy with its worshipful simplicity and soulful rock feel. Found isn't bad, but it's not a major find either.