Found
reviewed by Andree Farias

Copyright Christianity Today International

2006

1 Nov

COMMENTS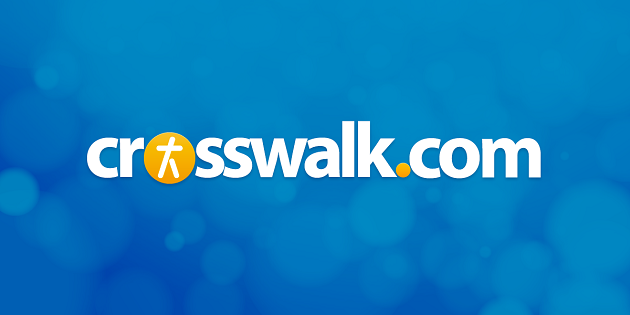 Sounds like … Andrea Bocelli, Josh Groban, Ill Divo, Steve Green, and other vocalists with a classical flair in their pop music
At a glance … a change of pace for the multifaceted worship leader, Found is a grand and elegant foray into the realm of classical pop
Track Listing
Falling
I'm Over
Found
2,000 Years
Sanctus
In Rest
Annie's Song
Your Word Is Life to Me
Largo (My Prayer)
We Long for You
Forevermore (Psalm 145)
God Leads Us Along
His first break came as worship leader at Beth Moore's Living Proof conferences, but we first caught wind of Travis Cottrell with two knockout projects he recorded with Integrity Music—2003's Unashamed Love and 2005's Alive Forever. Both albums were the epitome of blended worship, that is, the combination of traditional, contemporary, modern, choral, and gospel tendencies into a cohesive whole. But what's more, they proved Cottrell is a versatile leader all-around, unafraid to be all things to all people.
With that résumé on hand, it comes as a bit of a surprise that Found, Cottrell's debut for Indelible Creative Group, is not a worship album in the strictest sense of the term. Instead, Found is a bold incursion into classical pop—think Josh Groban, Andrea Bocelli, and vintage Steve Green. Cottrell says he always wanted to sing opera, but that God had a different plan. Now that the timing is right, he's teamed up with producer Kent Hooper and made the album of his dreams: grand, extravagant, symphonic and operatic.
Everything about Found is, in a way, drawn from a neo-classical playbook—orchestrated grandeur ("Falling"), Middle Eastern flourishes ("2,000 Years"), a boys' choir ("Sanctus"), pop undercurrents ("Your Word Is Life to Me"), dramatic buildups ("We Long for You"), and an adaptation of a classic ("Largo")—but it all complements Cottrell's vibrato-rich tenor so well, it's nearly impossible to make a case against it. In today's Christian music climate, Found outdoes the rest in terms of splendor and class.
The majesty, however, isn't sustained throughout. A few selections verge on new-age pop ("I'm Over") or inspirational ("In Rest"), favoring programming and minimalism over live instrumentation and bombast. But these distractions—which happen early in the course of the album—are negligible, quickly dissipating and giving way to the spirit and song of Found, a marvelous, breathtaking tour de force from a significant name in worship music … and now vocal pop.
© Andree Farias, subject to licensing agreement with Christianity Today International. All rights reserved. Click for reprint information.