Generation Unleashed
reviewed by Russ Breimeier

Copyright Christianity Today International

2008

1 Jan

COMMENTS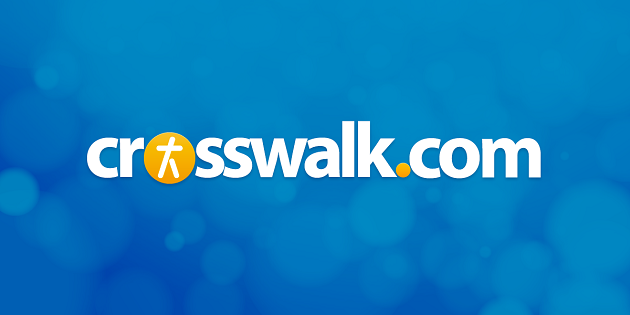 Sounds like … the exuberant modern worship of Hillsong United (and the other Hillsong live albums), with some similarities to Desperation Band and Passion
At a glance … Generation Unleashed sounds terrific and offers some good original songs, but the style is formulaic and far too derivative of United and other Hillsong-influenced worship projects
Track Listing
Always
He Lives
Saved My Soul
All Things Through Christ
Something in My Heart
King of All
Shout It Out
Be Lifted Up
I Worship You
Shine
All That I Need
You Carried Me
I Love You Lord
When a church/ministry decides to make a worship album for national release, the decision makers face an interesting dilemma. Do they record something that sets the music apart, demonstrating the uniqueness of your congregation's praise team? Or is it better to remain more practical by following the pattern of what's been done before so that other similar churches will readily embrace the project?
For Portland, Oregon's City Bible Church, a worship album was less calculated than inevitable. They've been hosting an annual Generation Unleashedyouth conference since 1993, now drawing more than 8,000 teens. Aided by the production team of Adam Watts and Andy Dodd (Jeremy Camp, High School Musical, Hannah Montana), City Bible now offers this self-titled CD/DVD combo through Maranatha! Music.
The mix is strong, with heavy bass and drums supporting blazing guitars and the worship leading of Donna Lasit, Jeremy Scott, and Jordan Flip. Crowd noise is also vividly captured, which is beneficial for hearing worshipers sing along (though sometimes distracting with teenage girls screaming as if they were at a Jonas Brothers concert). Regardless, it's no exaggeration to say that much of Generation Unleashed is at least as good as recent releases from United/Hillsong, if not better. They do well at mimicking the style and energy of their Aussie brethren.
Alas, maybe too well. City Bible's musicianship is fine, and there are some good songs to be found here. But it's as if the worship team followed step-by-step instructions from a Hillsong worship conference. "He Lives" and "Shout It Out" sound exactly like United—joyful and exuberant, but virtual rip-offs. "King of All" and "Be Lifted Up" both share the familiar U2-influenced worship style, although the latter at least has a delightfully '80s styled hook to it. "All Things Through Christ" is a pretty strong worship ballad; too bad it builds just like a Coldplay-influenced Hillsong arrangement. And though much is made of this album's rendition of "I Love Your Lord" at the end of "You Carried Me," the worship team does little more than adapt the classic worship chorus to their Hillsong-influenced style.
Those who feel the need for another Hillsong United will enjoy Generation Unleashed. But it makes you wonder why new worship teams with new songs sound so old hat? This generation could stand to unleash some creativity in praise of our Creator.
Copyright © Christian Music Today. Click for reprint information.