Ginny Owens' Return is Worth the Wait with Secret
Christa Banister

Crosswalk.com Contributing Writer

2014

25 Nov

COMMENTS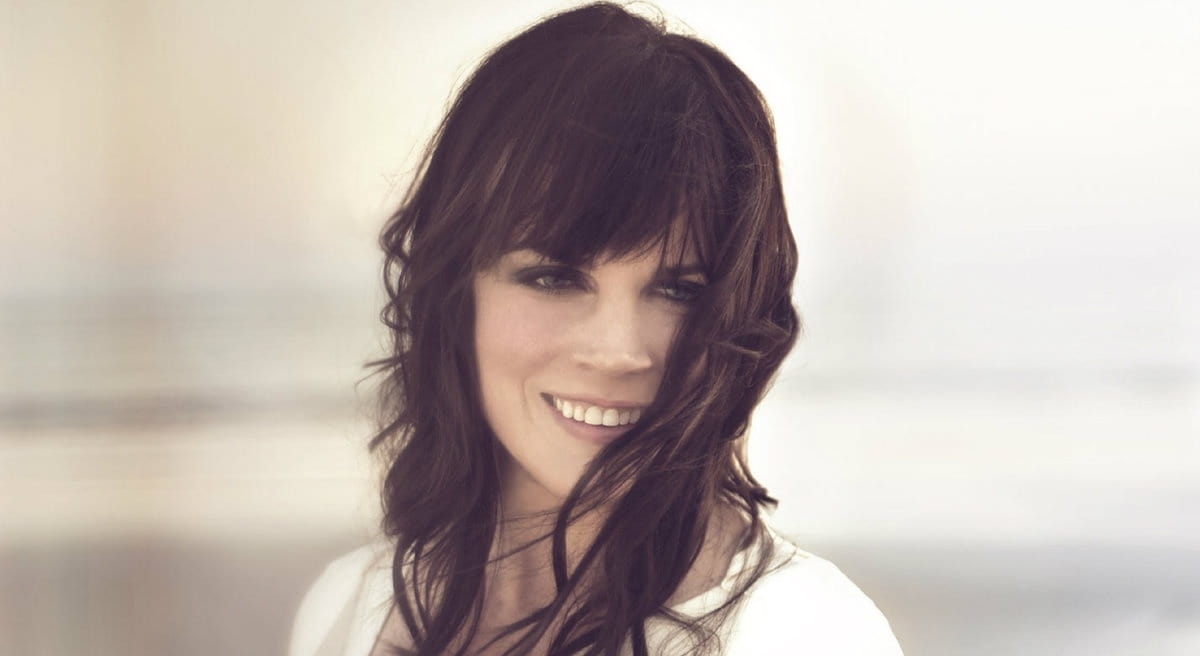 Artist: Ginny Owens
Title: I Know a Secret
Label: Word Entertainment
Three-plus years between albums is practically an eternity in the entertainment world, but singer/songwriter Ginny Owens proves she still has plenty to say with her follow-up to 2011's Get In I'm Driving titled I Know a Secret.
Whether it's with her greatest instrument, her lovely, expressive voice or the vivid turns of phrase that describe what's been on her mind and heart lately, Owens paints an extraordinary picture of the ups and downs in the journey of faith.
Never resorting to tired clichés or cheap, hit-the-listener-in-the-head-with-a-hammer preachiness, Owens strikes a winning balance in posing life's toughest questions while offering an ever-present theme of hope in the process.
To wit, Owen begins I Know a Secret with what sounds like a potentially ominous but yet thoroughly compelling line, sung a cappella: "Yesterday I watched from the top of the world and today I watched the world come crashing down."
It's no secret that our world is a weary, restless place, and Owens communicates that feeling with striking candor. Whether she's reflecting on the frivolity of #firstworldproblems and the beauty of grace in the process on "What My Life is For" or offering a hand-clapping call to action with "Live What You Believe," Owens' ruminations on everyday life are refreshing, encouraging and speak the language of the believer in process.
Reuniting with Monroe Jones, the producer behind Owens' Dove Award-winning debut Without Condition in 1999and her equally ballyhooed follow-up Something More three years later, was a really smart move. For whatever reason, this particular producer-artist combination just works so well. In what's, perhaps, her most intriguing effort sonically in recent memory, it's clear that Jones and Owens are having fun mixing things up.
Showcasing how diverse really great pop music can be, I Know a Secret is an intriguing outlet for Owens to use her musical gifts. And just in case anyone forgot that Owens is still making music, her rendition of the hymn "O the Deep, Deep Love of Jesus" will remind listeners she still has plenty of fire in her voice and stories and secrets worth hearing.
*Published 11/25/2014