Girls & Boys
reviewed by Russ Breimeier

Copyright Christianity Today International

2001

1 Jan

COMMENTS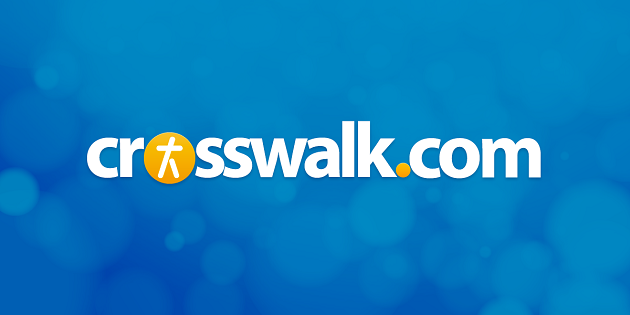 Flight 180 has struggled with its identity over the years, though it seems the band members are getting closer to pinning down a specific sound. Their 1998 debut, Crackerjack, garnered them a lot of attention for their ska-rock style, which was very similar to that of mainstream band No Doubt. But with their follow-up project, Lineup, the band shifted to a swing sound. Though swing isn't all that far from ska, the band neverthless felt they'd strayed too far from their original style. Throw in the fact that the band had to change their original name, 180, to Flight 180, and the confusion mounts.
With Girls & Boys, Flight 180 seems to be back on track by returning to their self-described "chick-rock" sound (think No Doubt with hints of The Go-Go's and Veruca Salt). In fact, they may sound a little too much like No Doubt. Spin Magazine once described Flight 180 as "disciples of No Doubt," and therein lies the problem. Besides their catchy songs, the appeal of No Doubt lies in their occasional eclecticism and lead singer Gwen Stefani's sassy vocal posturing and persona. Not that Flight 180 lead singer, Kimmy, and her bandmates want to mimic everything No Doubt does, but there's just not enough edge to their music to match the mainstream band's appeal. Unfortunately, almost all of Girls & Boys' songs have the same upbeat tempo and style. A DJ could pretty easily make a big megamix of the entire album. In small doses, the album works; but there's not enough variety to the fourteen songs on Girls & Boys to make you want to listen to the whole thing.
Flight 180's music is mostly filled with teen-related issues, particularly from a girl's perspective, so the odds of you liking this album depends on your age and gender. The album's opener, "Prom Queen," is a fun rocker (like all the songs on the album) that challenges girls to stop pursuing the temporary things of this world. Similarly, "Little Girl" deals with the low self-esteem caused by society's obsession with outward appearances, while "I Want A Guy" encourages girls to wait for God's timing in finding a mate. "Media Craze" is about using time wisely rather than wasting it on TV and tabloids, and "Boys Will Boys" challenges girls to accept their malecounterparts the way they are—as God's unique creation.
Though Flight 180 is a decent "Christian alternative" to No Doubt, they come across more as Sweet N' Low than the real thing. There's nothing unique about Flight 180, other than their Christian worldview. The band features solid talent and a lot of promise. Indeed, a lot of kids will probably enjoy rocking out to these songs. But if the band really wants to grow artistically, they need to find their own voice rather than simply imitating another band's sound over and over.