Give Yourself Away
reviewed by Russ Breimeier

Copyright Christianity Today International

2007

1 Aug

COMMENTS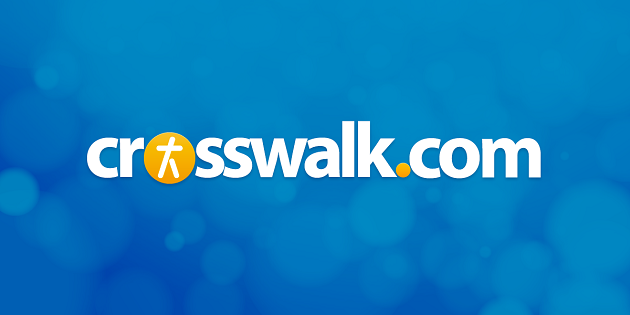 Sounds like … a mixture of ambient Brit pop like Travis, Keane, and Colplay with modern worship reminiscent of David Crowder Band, Delirious, and Tim Hughes.
At a glance … the songs on Give Yourself Away are somewhat typical as far as worshipful pop goes, but Robbie Seay Band makes up for it with the quality of their production.
Track Listing
Rise

New Day

Song of Hope (Heaven Come Down)

Shine Your Light

Starting Over

Love Wins

Eternal One

Stay

Beautiful Scandalous Night

Come Alive

Can't Go Back

Go Outside
Nashville may be the Christian music capitol, but Houston is home to some unique churches that have developed several notable groups (Caedmon's Call, Shane & Shane). The latest from Space City is Robbie Seay Band, which currently operates out of Ecclesia Church, a congregation pastored by Seay's brother Chris and very focused on community outreach.
As such, it's not surprising the band's second national release, Give Yourself Away, is described as a "missional record"—a call for action beyond the church walls. Good enough, though putting legs to faith is not a unique theme in itself, especially in light of recent mission-focused projects from Audio Adrenaline, Caedmon's Call, and Delirious to name a few. Nor do Seay and company have anything new to say on the subject, with only a couple songs about heeding Jesus' call to serve—hardly enough to constitute a theme.
Much of the album relies on an alternative worship style that ranges from inventive ("Song of Hope," a David Crowder Band-styled reinvention of "All Things Bright and Beautiful") to formulaic (the straightforward praise of "Eternal One"). There are simply too many recycled ideas here in songs about hope ("New Day") and love conquering all ("Love Wins"), not to mention a good-but-unnecessary cover of "Beautiful Scandalous Night." Treading familiar territory is fine, so long as artists try to put their own stamp on it.
Which this band essentially does, not so much lyrically, but through three key musical qualities. Seay's got a knack for compelling melodies—sometimes simple, sometimes complex—and his wonderfully raspy vocal is engaging as ever. But the band's atmospheric sound also benefits heavily from the Midas touch of producer Tedd T. (Mute Math). Thick bass, shimmering guitars, colorful keys, and crisp drums—all heightening the ambience of, well, every track, but especially superb anthems like "Shine Your Light on Us," "Stay," and "Go Outside." Robbie Seay Band still needs to develop better, more distinctive writing, but at least strong production values help elevate these okay songs into a very good album.
Copyright © Christian Music Today. Click for reprint information.