God Won't Give Up
reviewed by Russ Breimeier

Copyright Christianity Today International

2005

1 Aug

COMMENTS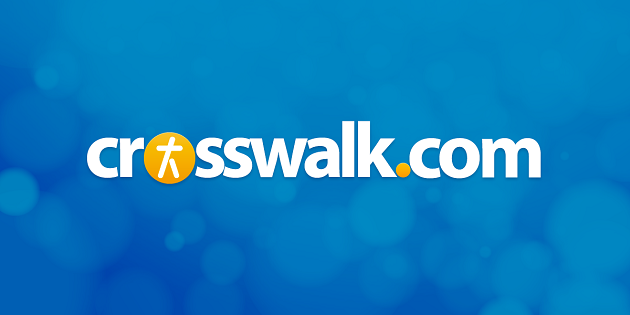 Sounds like … classic pop/rock with touches of worship, gospel, and progressive, very similar to Brent Bourgeois, David Meece, Keith Green, Michael W. Smith, Phil Keaggy, and PFR.
At a glance … neither as grandiose nor as polished as Morse's recent projects, this is still an inspiring little album of classic rockers and inspirational ballads.
Track Listing
I Sing My Love
His Mercy Endureth
King of Love
The Crossroads
Save My Life Tonight
Love Like You
Mountain
John's Dream
See What God Can Do
God Won't Give Up
Three albums from Neal Morse in less than three years? How is that possible for a guy who writes such intricate progressive rock? Actually, this is a collection of simpler songs written early in his faith walk that originally floated around the Internet in demo form. They've now been reworked and officially released as an album. If 2003's epic Testimony documents Morse's full embrace of Christianity, then God Won't Give Up represents his first explicit response to it.
Morse wrote these songs in 2002, after solidifying his relationship with Christ and facing indecision over leaving his band Spock's Beard. Consequently, many songs are focused on making a change and seeking God's will, like the straightforward pop of "See What God Can Do" and the inspiring title track, a gospel ballad (complete with choir) that beautifully notes, "No matter what you may have done, He still loves you/Just take one step, and God will take two."
Those who have avoided Morse due to his 20-minute progressive rock suites and intricate instrumental solos may well prefer this disc, which evokes classic CCM artists like David Meece ("I Sing My Love"), Keith Green ("The Crossroads"), Michael W. Smith ("Save My Life Tonight"), Phil Keaggy ("Room to Breathe"), and PFR ("Love Like You"). Some of it sounds a little dated, and while the production isn't bad, it lacks the polish of a first-rate record. But Morse's musicianship (vocals, guitars, keyboards, bass, drums) is breathtaking as usual, especially on classic rockers like "Mountain" and "King of Love" (Elton John, eat your heart out!).
Considering how outspoken the album is about Morse's faith, it's also interesting to note that his non-Christian fans have found these songs as inspiring as the Christians. Testimony may be the masterpiece, but God Won't Give Up is the more accessible album for the average pop/rock listener.
Copyright © Christian Music Today. Click for reprint information.