Gospel Dream
reviewed by Andree Farias

Copyright Christianity Today International

2007

1 Apr

COMMENTS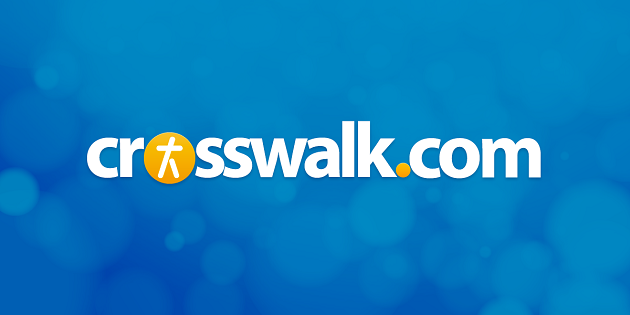 Sounds like … American Idol with a gospel and Christian-pop twist.
At a glance … impressive performances and a well-balanced musical repertoire make Gospel Dream a comparable (if rather unoriginal) alternative to the hit talent search program.
Track Listing
Power of the Dream—Gospel Dream Finalists

Sing—Gospel Dream Finalists

Love Like Rain—Brian Smith

Glorious—Kimberly Lowery

Brave—Kristina Higgins

Mercy Came Running—Joshua Woods, Gary Greenlee, Jr. and Brian Smith

Heart of Worship—Gary Greenlee, Jr. and Katrina Stone

Your Grace Is Amazing—Christina Perrin

Word of God Speak—Christi Bradford

God of Wonders—Katrina Stone, Heather Regalado and Kristina Higgins

Lifesong—Brian Smith

Power of the Dream (remix)—Gospel Dream Finalists
It's unclear why, but faith-based alternatives to anything mainstream usually take a while to materialize. Not that we needed one, but the advent of a substitute to the wildly popular American Idol has been long in the works. It finally came in the form of Gospel Dream, a show that debuted several years after the pop-culture phenomenon first started breaking ratings records. (And in fact, Christian Music Today writer Andy Argyrakis was even a judge in it.)
The subsequent album tie-in has taken equally long to happen. We're talking a competition held back in 2005, yet only now hitting store shelves two years later. But sometimes effort pays off. The people behind Gifted—another Christian alternative to Idol—were a little swifter in finishing a CD, but the ensuing album was a dud. By comparison, Gospel Dream is quite good.
Whereas Gifted came across as very one-dimensional in stylistic scope, Gospel Dream better reflects the diversity of its contestants (and audience), running the gamut from Christian pop ("Word of God Speak"), worship ("God of Wonders"), R&B ("Power of the Dream"), gospel ("Your Grace Is Amazing"), and even Latin praise ("Glorious"). Yet producer Aaron W. Lindsey manages to keep the soundtrack homogenous, regardless of whether the contestants are covering Nichole Nordeman ("Brave") or Martha Munizzi ("Sing").
But more importantly, the album avoids coming across as a glorified karaoke session. These singers can sing, as well as harmonize. The album allows them to perform in twos and threes, provide backup vocals for each other, and improvise. They show off, they strut their stuff, and most of all, they entertain—exactly what fans of Idol crave.
Winner Brian Smith stands out as a husky, big-voiced tenor somewhere between Mark Hall (Casting Crowns) and Todd Agnew. His self-penned "Love Like Rain" and the rest of the proceedings will never equal the cultural pageantry of Fox's reality contest, but it does come close in its own safe-for-the-whole-family way. For what it is, Gospel Dream is recommended.
© Andree Farias, subject to licensing agreement with Christianity Today International. All rights reserved. Click for reprint information.