Gospel Goes Classical
reviewed by Andree Farias

Copyright Christianity Today International

2006

1 Sep

COMMENTS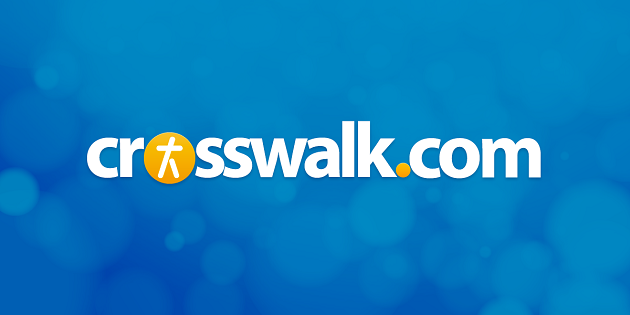 Sounds like … a combination of orchestral pop, show tunes, and some gospel, as if CeCe Winans were suddenly doing her own version of a gospel-themed Broadway show
At a glance … this set isn't as grand and majestic as it's cracked up to be, but it's an interesting experiment that works on some levels
Track Listing
Disc One:
Ride On, King Jesus
One Night with the King
To Be Kept by Jesus (Psalm 121)
To Be Kept by Jesus (reprise)
Falling in Love with Jesus
We Need You Lord
I Need You to Survive
I Need You to Survive (reprise)
Disc Two:
Don't You Worry
Love Never Fails
The Spirit of Worship (spoken word)
We Worship You
I Don't Mind Waiting (spoken word)
I Don't Mind Waiting
Juanita Bynum is one hard working woman. Whether you're visiting your local Wal-Mart, flipping through the channels, or shopping at your favorite Christian bookstore, you're likely to come across one of her products, which include bestselling books, television programs, and recorded music. When it comes to the latter, she's now something of a superstar, since her previous album, A Piece of My Passion, became one of the fastest-selling discs in the history of gospel music.
Without missing a beat—she's since also issued a Christmas album—she teamed up with South African R&B/jazz sensation Jonathan Butler to record Gospel Goes Classical, an interesting project that combines the worlds of contemporary gospel and classical music into a two-disc set. Recorded live at the University of Alabama at Birmingham, the bundle does a good job doing justice to its title, pairing a gospel band, an orchestra, and a choir to create a fanciful gospel/classical hybrid.
Bynum and Butler both take turns at the microphone—they only collaborate in "I Don't Mind Waiting"—offering songs that don't deviate much from what they do best: Bynum goes the orchestral pop route, with songs that brim with symphonic grandeur ("One Night with the King," "We Worship You"). Butler, on the other hand, is a bit more soulful and celebratory ("We Need You Lord," "Don't You Worry"), but still careful not to overstep the elegant, self-contained limits of the recording.
Where Gospel Goes Classical loses points is in the things it shouldn't have done. For one, it's unclear what possessed the singers to record a double album, as the entire evening gala could've fit snugly onto a single disc. This is aggravated by Bynum's televangelist tendencies, which come out during two spoken-word segments in the second disc. There's also a silly intro number that sounds like a Disney instrumental, but that's just a testament to the novel, first-in-its-kind nature of this effort.
© Andree Farias, subject to licensing agreement with Christianity Today International. All rights reserved. Click for reprint information.