Gospel Music Hall of Fame & Museum Announces New Inductees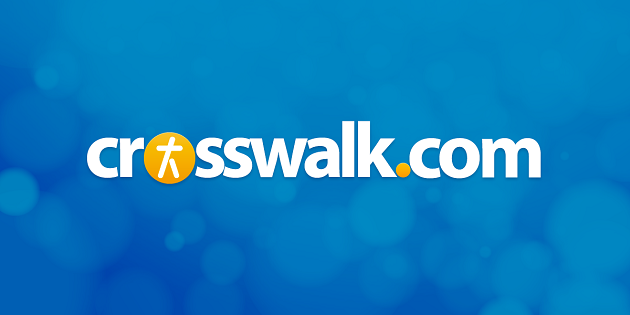 (RNS) Gospel artist Dottie Peoples is among the honorees who will be inducted into the Gospel Music Hall of Fame & Museum this year.
Peoples, who is based in Atlanta and is the former general manager of Church Door Records, will join the other inductees at an Oct. 25 ceremony in Detroit.
Other honorees include Shirley Ables & the Joy Gospel Singers, a Baltimore-based group that has performed nationally and internationally; the Consolers of Miami, featuring husband-and-wife team Sullivan and Lola Pugh; Jimmy Dowell, who has had a 50-year gospel music career, including service as choir director at St. James Baptist Church in Detroit for more than 35 years; and Dorothy Grant of Detroit, founder of the Fine Arts Fellowship Chapter of the National Convention of Gospel Choirs and Choruses Inc.
Additional inductees are the Highway QCs, a Chicago-based group founded in 1945; Leonard S. Scott, owner of Tyscot Records, a black-owned gospel record company; the Swan Silverstones, originally known as the Four Harmony Kings, of Montgomery, Ala.; William E. White, chairman and general manager of KIRL Radio in St. Louis; and Vickie Winans, gospel artist based in Detroit.
"With this year's stellar list of inductees, we are continuing to demonstrate our commitment to celebrating the work of artists, entertainers and industry leaders who have demonstrated 25 years or more of service to the world of gospel music and entertainment," said David Gough, founder of the hall of fame, in a Tuesday (April 1) statement announcing the inductees.