Grace: The Kenya Experience
reviewed by Andree Farias

Copyright Christianity Today International

2007

1 Jul

COMMENTS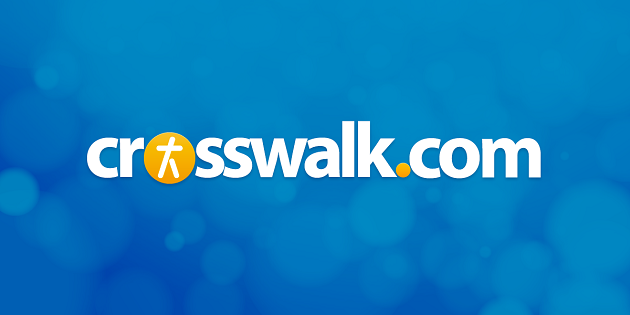 Sounds like … other players in the mass choir tradition, including the Colorado Mass Choir, New Birth Total Praise Choir, and the Love Fellowship Choir.
At a glance … misleading title aside, Grace is still a commendable entry in the Potter's House Mass Choir's strong track record.
Track Listing
Celebrate

Sound Of Praise

Grace

King Of Kings

Magnify The Lord With Me

You Alone

Praise Is My Weapon

Say Yes

He Does All Things Well

I Was Made To Worship You

Bishop's Sermonette

Water In The Well
Let's get the logistics out of the way first. Grace: The Kenya Experience, the Potter's House Mass Choir's newest offering, wasn't recorded in Kenya, at least not entirely. Bishop T.D. Jakes could've fooled us: the album artwork shows his choir ministering in front of an outdoor Kenyan crowd of more than one million, and even a church press release heralding an October 2005 missionary trip announced the 140-member ensemble would be recording an "original album."
Well, sort of. In reality, the majority of Grace—also the first disc released through a new partnership between Jakes' Dexterity Sounds label and Rhino Entertainment—was re-created back in Dallas at the pastor's home church, with certain portions captured in the studio. That explains the "contained" sound of the album—certainly not representative of the joyful, spirited praise depicted in the project's photography.
These misleading tidbits aside, Grace is still a very good album. Like everything Jakes does, it's massive in every sense: massive songs, massive congregational value, massive arrangements and instrumentation. None of these factors, however, overshadows the true centerpiece here, the Potter's House Mass Choir itself. For proof, look no further than "You Alone," the album's best song and classic Sunday morning material that's simultaneously majestic, melodic, and tender, without ever resorting to bombast.
When not ushering saints into the inner courts of the temple, the choir knows how to bring on the praise, as in the electrifying "King of Kings" and the fiery "Praise Is My Weapon," two tracks awash in horns, rhythm and funk. The ensemble even gets quirky in the title track, a theatrical, multipart ode to God's greatest gift with exhortation from Jakes himself—utterly spellbinding.
As a whole, Grace is everything the gospel and choir enthusiast has come to expect from the Potter's House Mass Choir, and then some. Too bad we're getting only part of the Kenya Experience, instead of the whole thing.
© Andree Farias, subject to licensing agreement with Christianity Today International. All rights reserved. Click for reprint information.