Great God Who Saves
reviewed by Russ Breimeier

Copyright Christianity Today International

2008

1 Mar

COMMENTS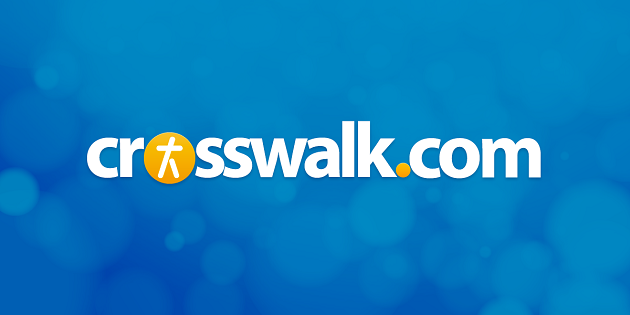 Sounds like … soft acoustic pop resembling the worshipful and inspirational work of Kathryn Scott, Twila Paris, Jamie Jamgochian, Vicky Beeching, and Nichole Nordeman
At a glance … Story is off to a good start with her national debut, though with the exception of "Indescribable" and a few other songs, the album is generally better suited for inspirational pop than congregational worship
Track Listing
Bless the Lord
Immortal, Invisible
Mighty to Save
Indescribable
Great God Who Saves
There Is Nothing
Make Something Beautiful
Grace
Think of You
Perfect Peace
"Indescribable" was a big hit for Chris Tomlin in 2004, and remains one of the best worship songs written in the last five years. Now meet Laura Story, the young woman who wrote it. And yes, a lovely acoustic pop version of the song is included on her national debut—and I think I may actually prefer her softer treatment.
Ironically, Story had no aspirations of becoming a worship leader, nor did she even write or sing songs until her early twenties. With dreams of becoming a symphony conductor after college, she instead joined acoustic pop band Silers Bald, parting ways just before their national debut through Essential Records. After two independent solo projects of her own—and gaining prominence through the Tomlin hit—she took over Aaron Shust's position as a worship leader at Atlanta's Perimeter Church and signed a deal with INO Records. Her album was delayed, however, when her husband underwent treatment for a brain tumor. The experience of trusting God through her spouse's difficult path to recovery led to the hopeful songs on Great God Who Saves.
Produced by Ed Cash (Tomlin), the album is worshipful throughout, though only sometimes congregational. A cover of Hillsong's "Mighty to Save" works, naturally, but Story makes it her own with a pleasant pop adaptation. "There Is Nothing," one of several ballads, offers a corporate-friendly melody with familiar words about rededication and humility. And the title track brings something different to the worship genre with its spritely country pop feel, though it borrows heavily from the lyrics of hymns like "Amazing Grace" and "My Hope Is Built on Nothing Less."
The rest is more inspirational pop in the style of Twila Paris or Jaime Jamgochian—not always ideal for group singing, but nonetheless pleasant and encouraging. "Grace" is probably the strongest song after "Indescribable," a gentle ballad Story wrote 10 years ago reminiscent of Nichole Nordeman in both melody and intelligent lyrics: "The price that I could never pay was paid at Calvary/So instead of trying to repay You/I'm learning to simply obey You/By giving up my life to You for all that You've given to me."
You could say Story is to Tomlin as Kathryn Scott is to Brian Doerksen—perhaps not as consistent in developing anthems for the church, but consistently good at delivering beautiful melodies with a sweetly lilting vocal.
Copyright © Christian Music Today. Click for reprint information.