Great Things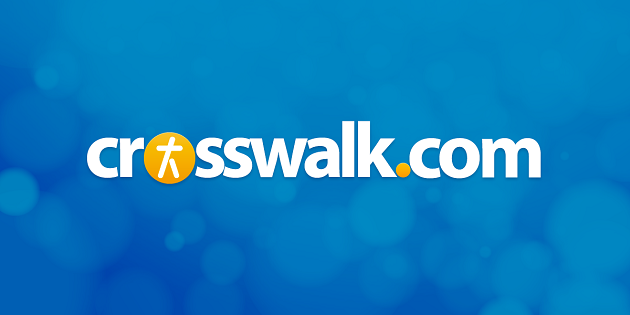 Sounds like … worshipful, pop-leaning contemporary gospel in the same vein as Kirk Franklin, Andraé Crouch, Larnelle Harris, and Brooklyn Tabernacle Choir
At a glance … classy arrangements and classic choir-based songwriting render this an extremely effective, cross-cultural live worship project
Track Listing
Intro
Worthy
Be Glad
Great Things
Does Anybody Here
Glory & Honor
Everything
It's Not About Me
Best Thing
Intro Jesus' Fulfilled Prophecy
Victory
So Good (Na Na Song)
Reflection
Worship Interlude
I Need to Worship
Holy One
Does Anybody Here (remix)
We first caught wind of songwriter, producer, and worship leader Ken Reynolds on For You I Live, the live album from Resurrection Life Church (and one of our favorite worship albums of 2007). Listening to Reynolds' national debut Great Things is almost like listening to an extension of that disc, or at least those songs that he was in charge of leading. Reynolds can do the gospel/pop choir sound with ease, and more often than not, the results are quite classy and congregational.
Reynolds' church is cross-cultural, so it makes sense that, right out of the gate, Great Things asserts itself as a multiethnic affair. Blame it on his eclectic influences. Reynolds cites Fred Hammond, Maurice White, Michael W. Smith, and Tchaikovsky as some of his musical inspirations, so it's no wonder that his own compositions reflect that. For example, there are so many nuances to the infectious Latin praise of "Worthy," it'd be futile to try to break it down, but the mélange of sound definitely works.
From '90s-flavored urban pop ("Great Things") and Kirk Franklin-styled contemporary gospel ("Be Glad") to richly orchestrated pop ballads ("Everything"), Great Things never stays put, but it's never incoherent either. Everything is knit together tightly by Reynolds' keen, polished sense of arrangement, which is large on corporate melodies, choir-friendly songwriting, and big-church dynamics, plus the worship leader's own predilection for contemporary gospel.
Based purely on his worship leading qualities, Reynolds comes across as lively and earnest, but a bit too reliant upon spoken-word elements and adlibs to get the saints and choir to sing along. Then again, he's probably micromanaging so many details about the live recording already, the chattiness is simply his way of appearing in command of all the logistics at play. Regardless, Reynolds pushes the right buttons overall to make Great Things a harbinger of great things to come.
Copyright © Christian Music Today. Click for reprint information.