Greatest Hits
reviewed by Andy Argyrakis

Copyright Christianity Today International

2004

1 May

COMMENTS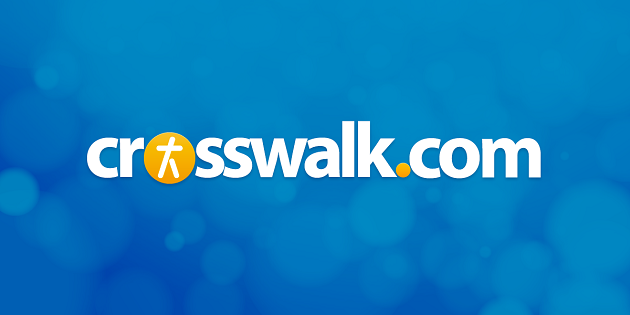 Sounds like … the new age styled pianist at times stands alone with inspirational instrumentals or backed by vocalists singing a spiritual message.
At a glance … despite his mainstream appeal, Brickman is committed to his Christian faith, teaming up here with the likes of Michael W. Smith and Mark Schultz
Track Listing
Angel Eyes
Valentine (featuring Martina McBride)
Rocket To the Moon
Love of My Life (featuring Michael W. Smith)
If You Believe
By Heart (featuring Laura Creamer)
Destiny (featuring Billy Porter & Jordan Hill)
Hero's Dream
Partners In Crime (featuring Dave Koz)
The Gift (featuring Colin Raye & Susan Ashton)
Simple Things (featuring Rebecca Lynn Howard)
'Til I See You Again (featuring Mark Schultz)
My Love Is Here (featuring Roch Voisine)
Don't let the "new age" tag weird you out when it refers to pianist Jim Brickman. He may incorporate that musical style and touches of easy listening into his pedigree, but he is also a committed Christian who enjoys working with Christian artists; witness last year's Christmas tour with young Christian diva Kristy Starling—and several Christian musicians on his new Greatest Hits album.
On this career retrospective, Brickman teams up with several other stars with powerful pipes on such Hallmark-worthy hits as "Valentine" (with Martina McBride) and "Destiny" (with Billy Porter & Jordan Hill). Other stirring collaborations include the pledge to marital faithfulness "Love of My Life" (with Michael W. Smith) and the proclamation of Christ's coming in "The Gift" (featuring Susan Ashton and Colin Raye).
Solo renderings include the lush piano tapestries "Angel Eyes," "Rocket To the Moon" and "Hero's Dream," all cornerstones of Brickman's past albums. Despite providing the perfect dentist office or elevator soundtrack, these soothing cuts are sure to prepare the soul for times of prayer and reflection. Such standards are teamed with the pair of new tracks (the Mark Schultz duet "'Til I See You Again" and the Roch Voisine tag team "My Love Is Here") to provide a warm look back at Brickman's past and a glimpse into his hit-making future.