Greatest Hits: The Atlantic Years
reviewed by Andree Farias

Copyright Christianity Today International

2006

1 Nov

COMMENTS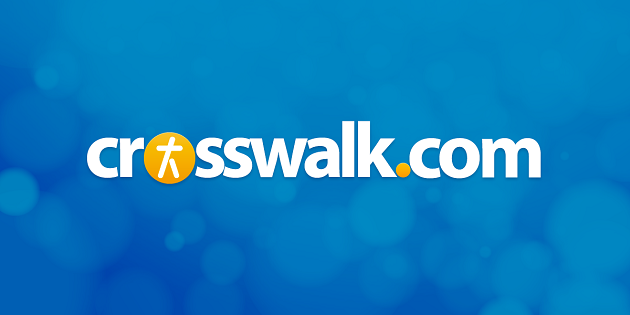 Sounds like … Linkin Park, Papa Roach, Incubus, and other precursors of the rapcore genre
At a glance … this well-rounded retrospective of P.O.D.'s Atlantic Years does a good job of capturing the glory days of the San Diego rockers
Track Listing
Southtown
Boom
Going in Blind
Roots in Stereo
Alive
Youth of the Nation
Sleeping Awake
Rock the Party (Off the Hook)
Lights Out
Goodbye for Now
Execute the Sounds
Will You
Truly Amazing
Satellite
Set Your Eyes to Zion
Here We Go
If It Wasn't for You
When P.O.D. hit it big with the release of 2001's Satellite, the band seemed unstoppable. They dominated MTV, began to tour arenas, and sold over three million copies of that breakthrough album. We thought part of the reason for their success was a post-9/11 world ready for something different, something uplifting, something with a purpose. It turns out the foursome's popularity only decayed after that, with 2003's Payable on Death and 2006's Testify selling merely a fraction of their predecessor.
Now P.O.D. are free agents again—they're reportedly on the verge of announcing a new label partnership—but Atlantic Records was nice enough to compile a sendoff. Greatest Hits: The Atlantic Years recapitulates the band's days at the major label properly, paying attention to each of their four releases in relation to their own relevance and commercial impact.
There are three songs from their striking 1999 debut The Fundamental Elements of Southtown ("Southtown," "Rock the Party," "Set Your Eyes to Zion"), four from the smash Satellite ("Boom," "Alive," "Youth of the Nation," "Satellite"), only two from the embattled Payable on Death ("Will You," "Execute the Sounds"), and three from the return-to-form Testify ("Goodbye for Now," "Roots in Stereo," "Lights Out"). It's a well-rounded set, not exhaustively conclusive, but appropriate nonetheless.
As for exclusives, the only previously unreleased tracks are "Going in Blind" and "Here We Go"—neither is anything much to write home about, but both would've belonged swimmingly in the Testify sessions (the latter is actually a leftover from those sessions). Round that off with "Sleeping Awake" (from the Matrix: Reloaded soundtrack), "Truly Amazing" (from The Passion of The Christ: Songs), and a so-so essay by Mark Joseph (Faith, God & Rock 'n' Roll) in the liner notes, and you have the perfect anthology for the casual fan … not to mention a must-have Warrior keepsake.
© Andree Farias, subject to licensing agreement with Christianity Today International. All rights reserved. Click for reprint information.