Grown
reviewed by Andy Argyrakis

Copyright Christianity Today International

2004

1 Sep

COMMENTS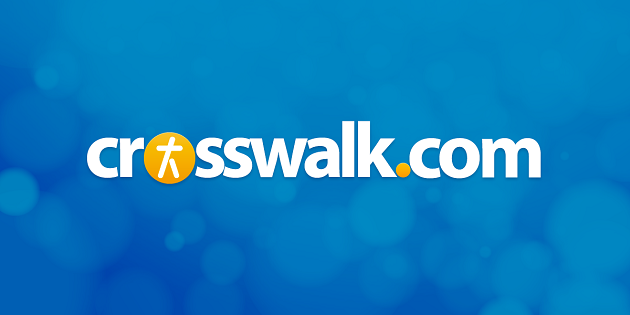 Sounds like … a deeply personal account of personal setbacks, played over sparse acoustics and earthy instrumentation, a la Natalie Merchant or early Jewel
At a glance … the one-time product of a major label strips down her sound but continues to possess production and songwriting smarts in her independent status
Track Listing
Scratch
Superstar
Ups & Downs
The Moon
Little Things
Happy
Johnny
Backwards
Aslan
Twenty Three
Pray
When gal with a guitar Kendall Payne debuted with Jordan's Sister in 1999, she was backed by extensive buzz in the mainstream and Christian markets. Although she toured with Lilith Fair and Dido, landed songs in movies like Never Been Kissed and Beautiful and penned the theme for the WB show "Popular," she got stuck in the middle of record label mergers. Her split homes between Capitol and Sparrow both went through significant changes, and come 2002, Payne was a free agent.
She has since been sorting out her emotions from those setbacks, but thanks to funding from a friend, they've been channeled into her sophomore record Grown. Despite stepping down from the big leagues and booming budgets, Payne holds up to her artistic form via producer Tim Schoenhals. The pairing may appear humble compared to Ron Aniello (Lifehouse, Guster) on her debut, but the lost studio wizardry is made up through heart and honesty. When it comes to opening up in lyrics, Payne has no fear of laying her vulnerability out on the table, especially tracing her frustrations on the mellow "Ups & Downs" and the rootsy pop of "Superstar."
"Happy," despite its cheery title, is a yearning for satisfaction and inner peace. On "Twenty Three," Payne rolls out her cynicism in several relatable steps, animated further by melancholy orchestration. But she refuses to stay knocked down on the plugged-in rocker "Backwards," featuring co-writing and guitar-playing by Lifehouse's Jason Wade. The following C.S. Lewis inspired track "Aslan"—harmonica-led jangle pop—is even more uplifting, citing God's grace as a means of deliverance. We'd all wondered what had happened to this talented artist, and if Grown is any indication, there's plenty of musical life left in Kendall Payne.