Happy to Be Me
By Russ Breimeier

Copyright Christianity Today International

2008

1 Oct

COMMENTS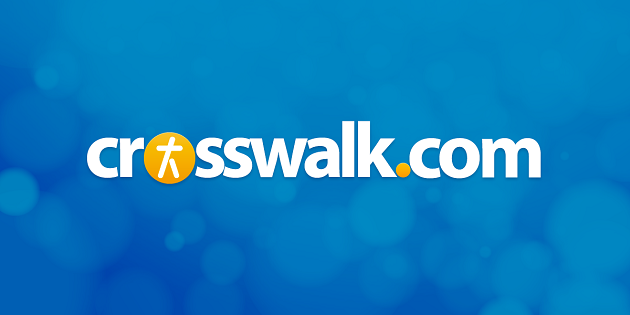 Sounds like … soulful, urban-flavored pop closely resembling Natasha Bedingfield, as well as Natalie Grant, Joy Williams, and Rachael Lampa.
At a glance … though Sofia J shows potential as a positive-sounding pop artist with her voice and style, her Happy to Be Me EP doesn't carry enough lyrical depth, spiritual substance, or production quality to help her stand out.
Track Listing
A Taste (The La La Song)
Happy to Be Me
Back in Time
Take It to the People
Better Way
You may not recognize her name, but back in the '90s, Sofia J was a popular Christian artist serving youth ministry. Originally she was half of the husband-wife duo Jamey and Jennifer, performing for youth groups across the country, leading worship and participating in events for FCA, Campus Crusade, and the True Love Waits campaign. In 1999, they signed with Word Records and released an album as a pop band called Foreverafter. While their self-titled effort sold okay for a debut, there was never a follow-up.
It's been several years, but Sofia hasn't given up on her musical dreams. In 2006, the New York City native independently released her solo debut You Gotta Know Me, and now offers this five-song EP titled Happy to Be Me. Produced by Sofia's husband, the recording is somewhat low-budget, but still stylish sounding, closely resembling the pop of Natasha Bedingfield with her soulful reggae-ish sense of melody.
There's certainly potential here with Sofia's vocals and her relevant sound. Unfortunately, that's compromised by uninteresting songs that closely resemble each other—and that's simply too repetitive for such a brief EP.
Fans may also be disappointed by the lack of overtly spiritual content. "Back in Time" is an urban-flavored ballad about romantic reconciliation, and "A Taste" is pure pop fluff about kissing that annoyingly living up to its subtitle as "The La La Song." The title track is a typical self-esteem anthem that celebrates who we're created to be, but there are similar, better songs on the same subject; I also imagine some in the Christian community will object to the specific references to "Jessica Alba hips" and "J-Lo butt." It isn't until "Take It to the People" that Sofia generically references her Christianity ("I don't care if they believe/Faith, hope, and love is all we need/I'm gonna share it with the people"), and "Better Way" similarly alludes to acting out faith to fulfill a greater purpose.
Sofia's new chapter as a solo artist is intended as an attempt to be a positive influence on the pop world. That's all well and good, but there's not enough here to become the next pop sensation and make much of an impact, be it in the mainstream or in Christian music. Besides, we've already got Natasha Bedingfield—a believer and a superstar regarded for her positive influence on pop music. There could be more to Sofia J than a well-intentioned impersonation, but that needs to start with a more unique (and perhaps overtly spiritual) songwriting.
Copyright © Christian Music Today. Click for reprint information.