Hello Kelly
reviewed by Andree Farias

Copyright Christianity Today International

2008

1 Apr

COMMENTS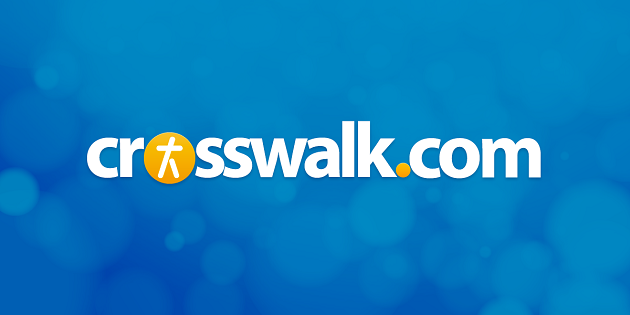 Sounds like … a more melodic version of emo-tinged punk-pop bands like Boys Like Girls, The Starting Line, The Academy Is …, and Saves the Day
At a glance … more varied and personable than many of their contemporaries, Hello Kelly have fashioned an album that outpaces their competition in more ways than one
Track Listing
10 Good Reasons
Bring It Broken
Favorite Arcade
Disappearing
Fall Over Me
Simple Love Song
Radio Edit Interlude
The Real Thing
Wait for Dreams
No Time for Tears
Paper Bag Princess (Hey Elizabeth)
My Girlfriend
Thinking Positive
There's no other way around it. For emo-charged bands to be effective, its frontmen simply must wear their hearts on their sleeve. For Hello Kelly's Francois Goudreault, that was never an easy prospect. Afflicted with a strong stutter for as long as he can remember, Goudreault has had to make the most of the situation and press forward. Judging from the vocal assuredness on his band's self-titled debut, he could've fooled us.
That's not the only way this Canadian foursome has prevailed. In four short years, Hello Kelly has sold more than 15,000 copies of two introductory EPs, logged countless miles on the road, and shared the bill with the likes of Hawk Nelson, Thousand Foot Krutch, and Starfield. Unlike their compatriots, though, Hello Kelly doesn't just settle for the road most traveled of pop/punk, rap-rock, or worship, offering instead their own unique spin on emo pop/rock.
The "emo" tag may tempt some to lump the group with other whiners du jour, but Hello Kelly is a little more accomplished than that, sporting a shimmering, incredibly melodic pop/rock sound, punctuated by Goudreault's clean emo wail, his band mates' polished power-pop dynamics, and scattered sonic elements throughout that are out of the norm for less conventional youth-rock advocates. It only helps that the choruses are insurmountably huge—so sugary, almost every one of them could be destined for Top 40 glory.
This immediacy wouldn't mean much were it not for Hello Kelly's strong sense of meaningful, faith-fueled lyricism. Whether it's a song about the aftermath of divorce ("No Time for Tears"), teenaged relationships ("My Girlfriend"), or devotion to God ("10 Good Reasons"), the group tackles their subject matters with a straight face, while maintaining a steady pulse for their style of choice.
In fact, the band is so far removed from cliché, they're able to poke fun at vacuous, radio-geared compositions in the insanely funny "Radio Edit Interlude," which comes and goes before you can say "radio hit." All things considered, Hello Kelly amounts to a praiseworthy debut, one with enough brains and brawn to render it a better-than-most first outing in Christian rock.
Copyright © Christian Music Today. Click for reprint information.