Here I Am to Worship
reviewed by Russ Breimeier

Copyright Christianity Today International

2001

1 Jan

COMMENTS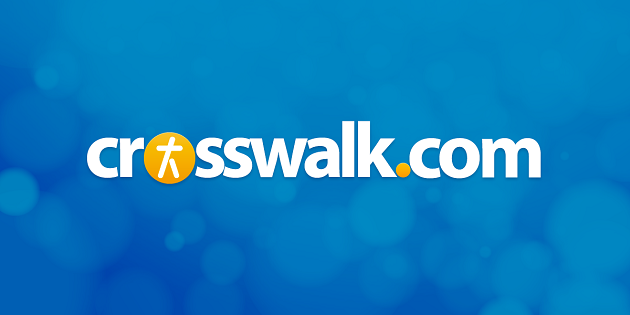 Sounds like … British modern worship/pop along the lines of Matt Redman, Delirious, and the All Around the World project
At a Glance … this is a well-crafted project sure to generate a few worship staples, though Tim sounds a bit too much like Matt Redman.
If you picked up the All Around the World project earlier this year, you may already be familiar with Tim Hughes. Produced by Dwayne Larring and Jason Halbert (formerly of Sonicflood), the album served as an introduction to four of the key worship leaders from the UK — Matt Redman, Paul Oakley, Neil Wilson (of the band steve), and Tim Hughes. Tim is the one who wrote the album's hit single, "Jesus, You Alone," and also sang it with Paul Oakley. As one of the key leaders of Soul Survivor (the British modern worship movement Matt Redman founded), Tim gained a lot of experience as a worship leader under the tutelage of Matt Redman.
One listen to Tim's debut, Here I Am to Worship, and you'll hear the Matt Redman influence immediately. Not only does Tim's writing style bear a strong resemblance to Matt's, but you'd swear he was a blood relative because of his vocal similarity. Indeed, the aforementioned All Around the World project shows that many of today's most prominent modern worship leaders from the UK have the same vocal tone — Matt Redman, Tim Hughes, and Neil Wilson all sound a lot like Martin Smith of Delirious. Sounding too much like other worship projects is Tim's one drawback on his debut. He's like a simplistic version of Matt Redman and Delirious. Dwayne and Jason also produced Tim's debut and gave it a pleasant, classic British-rock sound (think early Delirious or Oasis). Unfortunately, they helped make Here I Am to Worship sound a lot like other popular worship projects. Some varied arrangements and sophisticated instrumentation would have helped set this album apart from the standard British worship album.
It may be a familiar sound, but Here I Am to Worship is still a good album. If Matt Redman and Delirious represent the pinnacle of worship projects, then Tim ranks just a little under them among other talented worship artists such as Chris Tomlin and Charlie Hall. A less bombastic version of "Jesus, You Alone" is included on Here I Am to Worship, as is a cover of Matt Redman's classic "Eyes of My Heart." The opening track, "Maker of All Things," calls attention to God's sovereignty over all the earth. Its simple and melodic British-rock sound feels like something Oasis would have recorded were they a worship band. "I'll Always Love You" is probably the most modern-sounding song on the album, recalling late Cutting Edge-era Delirious. The remainder of Here I Am to Worship dwells in midtempo ballads — simplistic and straightforward both musically and lyrically, but nevertheless beautiful and honest expressions of praise. Aside from the Matt Redman cover, the album is filled with original worship songs that could easily be incorporated into youth worship services around the world.
Tim clearly has the talent and potential to step out of Matt Redman's shadow and create his own blend of artistry and worship. In the meantime, Here I Am to Worship is filled with worship resources and a genuine heart for worship, which are enough to earn a recommendation from me.