Here's What You Missed at Last Night's Grammy Awards
Matthew Turner

Music and Entertainment Editor

2001

22 Feb

COMMENTS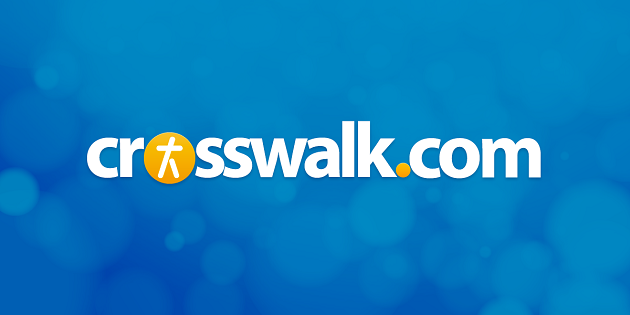 Top Five Best Performances
1)
Moby
with Jill Scott and the The Blue Man Group -- A magical performance.
2)
U2
-- It was like having old friends back in town.
3)
Nnenna Freelon
with Take 6 -- It was powerful.
4)
Sheryl Crow
with
Shelby Lynn
-- These girls rock, but I guess we always knew this.
5)
Dolly Parton
and
Brad Paisley
-- Dolly proved once again why we love her so much.
Top Five Worst Performances
1)
Jon Stewart
-- I never thought that I would actually wish for Rosie O'Donnell to host again.
2)
Macy Gray
-- I guess the British prime minister never had a 'Say No to Drugs' campaign in England.
3)
Faith Hill
-- Energy and enthusiasm do not replace good live vocal skills
4)
Madonna
-- So now everyone knows the answer to the question ... how is she going to reproduce that song live ...
5)
Too Much Cleavage
-- I'm sorry, but I thought we were here to celebrate the music.
Top Five Worst Dressed
1)
Shelby Lynn
-- Take my advice ... wear more.
2)
Vince Gill
-- Were you able to get that tux back to the mall before being charged a late fee?
3)
Jon Stewart
-- Did he show up thinking this was a Wall Street convention?
4)
Joni Mitchell
-- 1952, Joni, 1952.
5)
Toni Braxton
-- I'm not even going to comment.
Top Five Best Dressed
1)
Macy Gray
-- Where did you get that cool coat?
2)
Bono
-- The flower on the jacket was very hip.
3)
Madonna
-- I know, I know, but the girl can dress, and last night it was nice.
4)
Nnenna Freelon
-- Elegant.
5)
Moby
-- I wish I were half as cool as you are!
The Biggest Jesus Moment
Tom Bee
-- After winning the Grammy for Best Native American Musical Album, Bee thanked his Lord and Savior Jesus Christ. It was humble, sincere and truly a beautiful moment.
The Worst Acceptance Speech
Steely Dan
(After winning for Best Pop Album)-- Just because you're a legend doesn't mean you can't be thankful.
My Top Five Questions After Watching the Grammys
1)Who is Jon Stewart?
2)Petra over Jennifer Knapp and Third Day?!?
3)Does U2 still rock or what?
4)Why does the president of NARAS have to give a boring speech every year?
5)Was Madonna just appearing to be humble and uninterested as she spoke with her husband every time her name was announced?
The Biggest Surprise
Eminem
didn't win Album of the Year -- I thought for sure that he would take that Grammy home. Thank God he didn't.
The Most Excited Winner
Faith Hill
-- She is just so darn cute. Can you blame Tim McGraw for being so cheesy?
The Worst Use of a Teleprompter
Tony Bennett
-- I know that Erika Bhadu's shaved head was interesting, but keep your eyes on the words ... it makes you look younger.
My Best Advice to Vince Gill
Think of Amy as your American Express card -- never leave home without her.
By Matthew Turner

For a complete list of winners click here

For a list of Gospel categories only click here