Hero
reviewed by Andy Argyrakis

Copyright Christianity Today International

2001

1 Jan

COMMENTS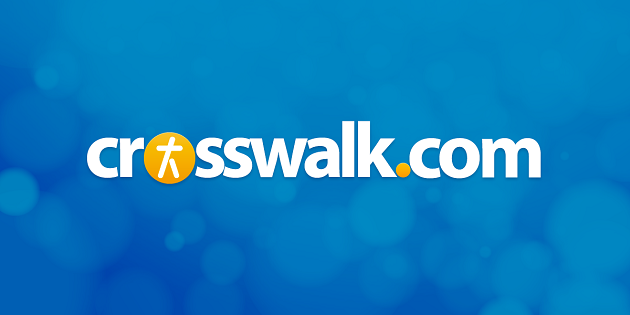 The majority of All Wound Up has spent the last four years together. They've toured relentlessly, playing about 150 shows per year, including opening stints with MXPX, Formula One, and Shorthanded. Their influences include a bunch of heavy rocking retro bands like Poison, AC/DC, Bad Religion, and Metallica. However, when it comes to All Wound Up's sound, there's no need to look much further than the artists on their record label Tooth and Nail. The result is a carbon copy collage of label mates MXPX, Dogwood, and Slick Shoes, while they also borrow a bit of aggression from their 80s rock heroes mentioned above. Most notably, All Wound Up attempts to pay homage to The Police, and although their intentions are good, they lack the force and charisma that the Sting-fronted band resonated. Not only that, but the group is indecipherable from a typical high school punk band. Perhaps immaturity is an appealing factor in the punk rock genre and for those who follow the scene.
Hero will no doubt force you to stay awake with it's heart- pumping backbeats and guitar thrashes, but the group sounds raw at best, probably due to the acquisition of Kirby on guitar just shy of a year ago. The group certainly hasn't gelled to the point that others on their label have. Evidence comes in the form of the opening cut "100% of Nothing" or the similar-sounding "Bittersweet." On the first, lead singer Brock seems hesitant to shout out any of the lyrics and seems to be muffled by the intensity of the band playing behind him. During the latter, the drum and guitar combination at the beginning of the track seems to be cluttered and too fast to keep up with. The title cut seems dated, similar in style to the past tense sound of Philmore, while "Sing the Gap" and "On My Own" are a bit too repetitive. At least thelyrics to "On My Own" are passionate and from the heart of Brock and company. "This is what I live for/ I give it everything," he sings in reference to ministering to fans on tour. "So show me your emotion tonight/ Show me what's inside."
The quick ditty not only shows All Wound Up's desire to reach out to those around them, but could even serve as an inspiration for those trying to find God's will in their lives after completing their schooling. The teen-friendly track is easy to identify with for high schoolers and those slightly older. And since the band members are around that age, they have the hope that their peers will take a liking to them. However, since most students are strapped for cash, they should also take into account the fact that the 12-song disc clocks in at a mere half-hour before making a purchase. There's definite room for musical improvement by All Wound Up, and a tighter sound is essential for the band to continue their well-intended and potentially impacting quest.